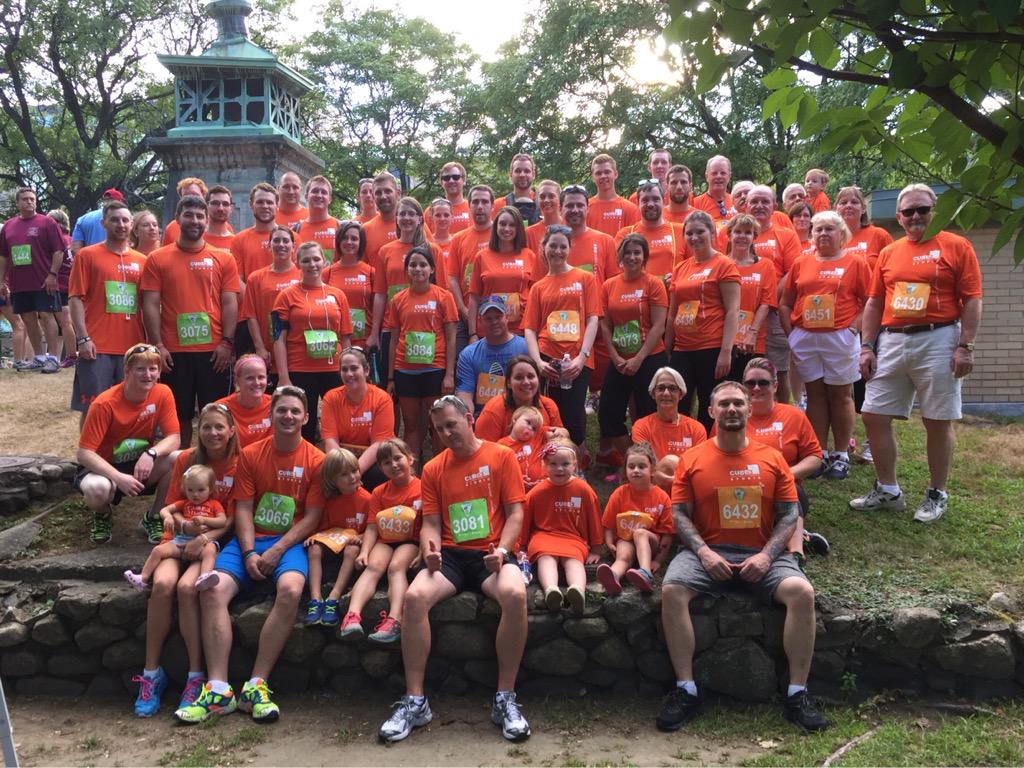 14 Aug

2015 Cigna/Elliot 5K Road Race

CUBE 3 Studio was proud to participate in the 23rd annual Cigna/Elliot Corporate 5K Road Race on August 13, 2015.  The race is the largest road race in New Hampshire, and one of the largest 5K road races in New England! Thousands of elite and recreational runners, walkers and wheelchair entrants will stride through downtown Manchester as the running of the 23rd Annual Cigna/Elliot Corporate Road Race gets underway on Thursday, August 13, 2015 at 6:20 PM. 

In addition to the approximately 5,000 walkers and runners who participate each year, the event draws spectators from around New England who gather along the race route to cheer on the participants. The event draws extensive media coverage as athletes from around the globe come to New Hampshire to participate in the race – the Cigna/Elliot 5K is the fastest race in New Hampshire recording a sub-14 minute finish in 2003.

CUBE 3 has been participating in the Cigna/Elliot 5k race since 2007 and four times have received the "Highest Participation" Award.  Here is our CEO, Nik Middleton, holding the award we won again this year:
Watch the WMUR coverage of the race (check out all the orange shirts crossing the finish line!