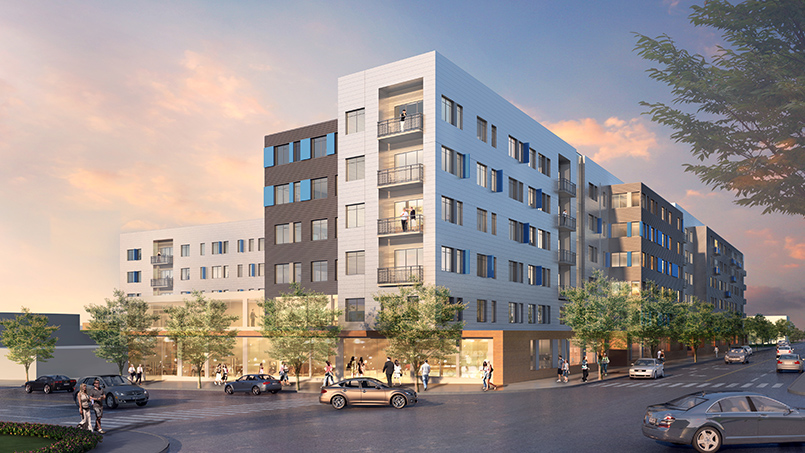 10 Apr

Under Construction: Theory Syracuse

Peak Campus's mixed-use student housing project Theory Syracuse is making progress as construction continues in Syracuse, NY. Just a short walk from the Syracuse University and Upstate Medical University campuses, Theory Syracuse will house over 600 students and accommodate them in studio, one-bedroom, two-bedroom, three-bedroom, and four-bedroom apartments all fitted out with the essential living amenities. There will be student-oriented amenities throughout the development including retail/restaurant spaces on the ground floor, outdoor & indoor fitness centers, game room, and bike storage just to name a few. Once completed, the project will roughly be the size of an entire city block. Theory Syracuse is projected to be completed for occupancy this August.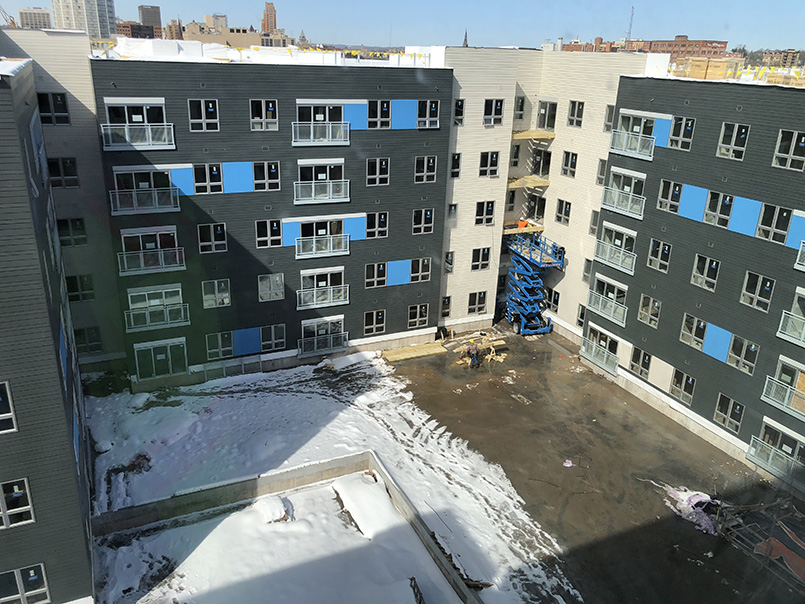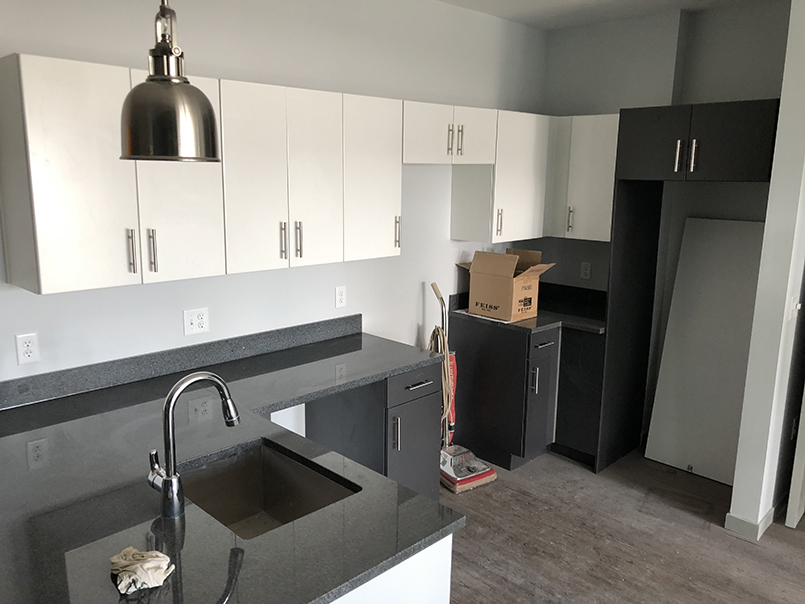 To learn more about Theory Syracuse and to view additional photos, click here.