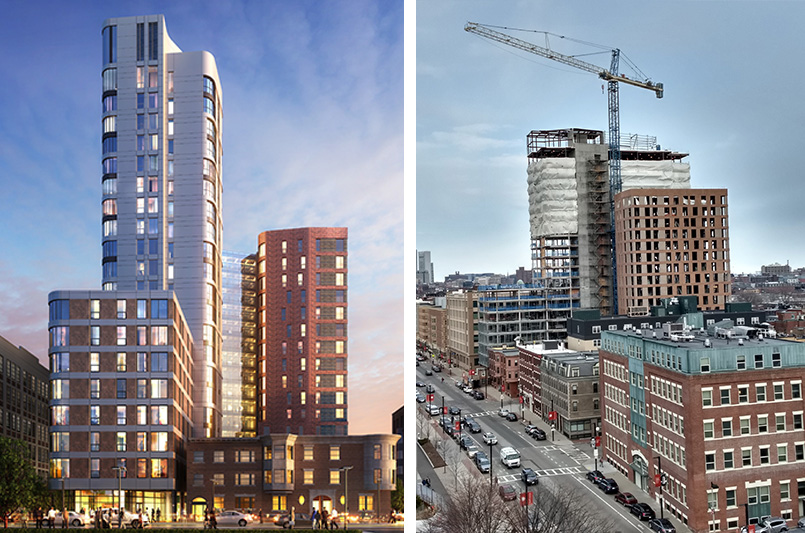 23 Apr

Under Construction: Northeastern University

The student housing project for Northeastern University on Columbus Ave in Boston, MA has been under construction since the summer of 2017 and is still going strong. Celebrating its topping-off ceremony in February, this high-rise has taken shape with all infrastructure in ground and the mid-rise section currently in the precast panel erection process. The progress photos below reveal the scale of the project with its highest point being 21 stories and 230′, and the metal framing of the high-rise from floor two and up. The Northeastern University Columbus Avenue Student Apartments project is projected to be complete by August, 2019.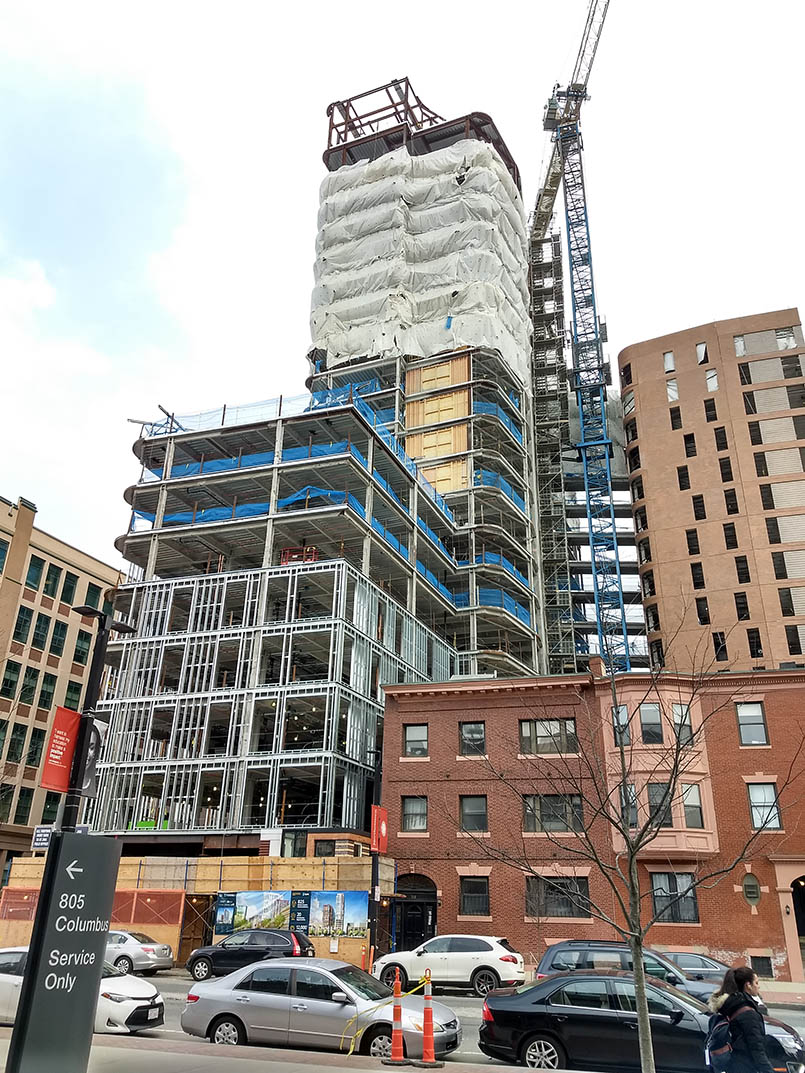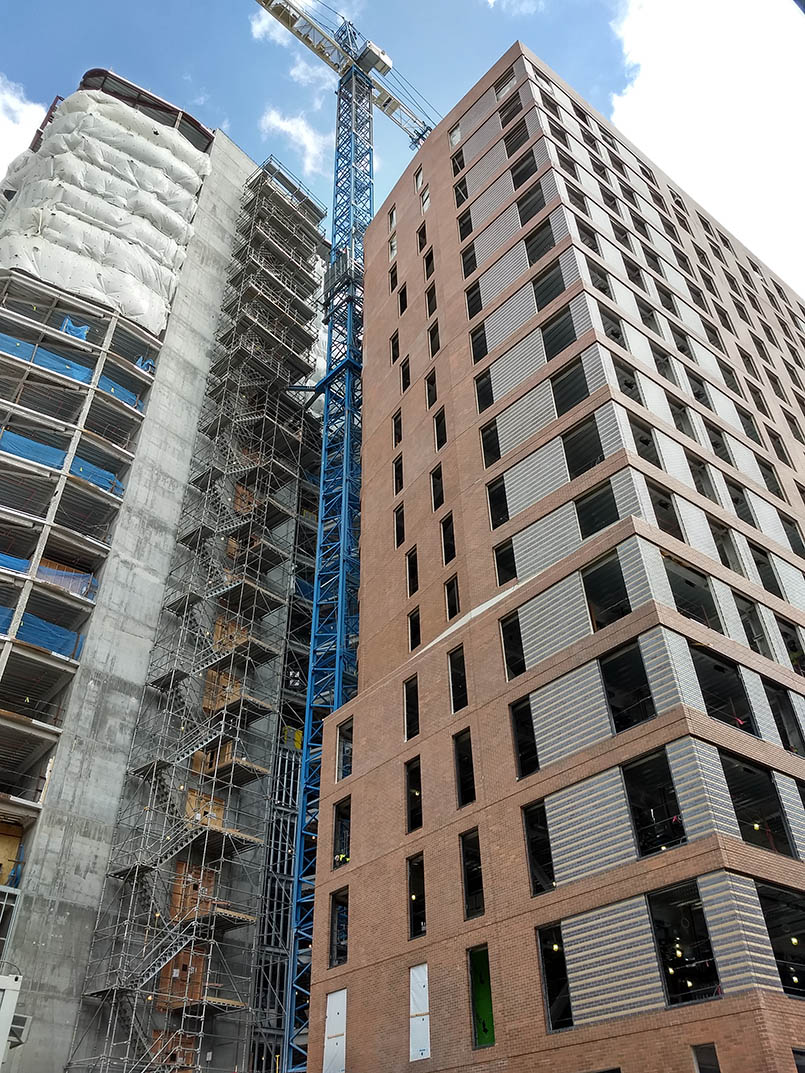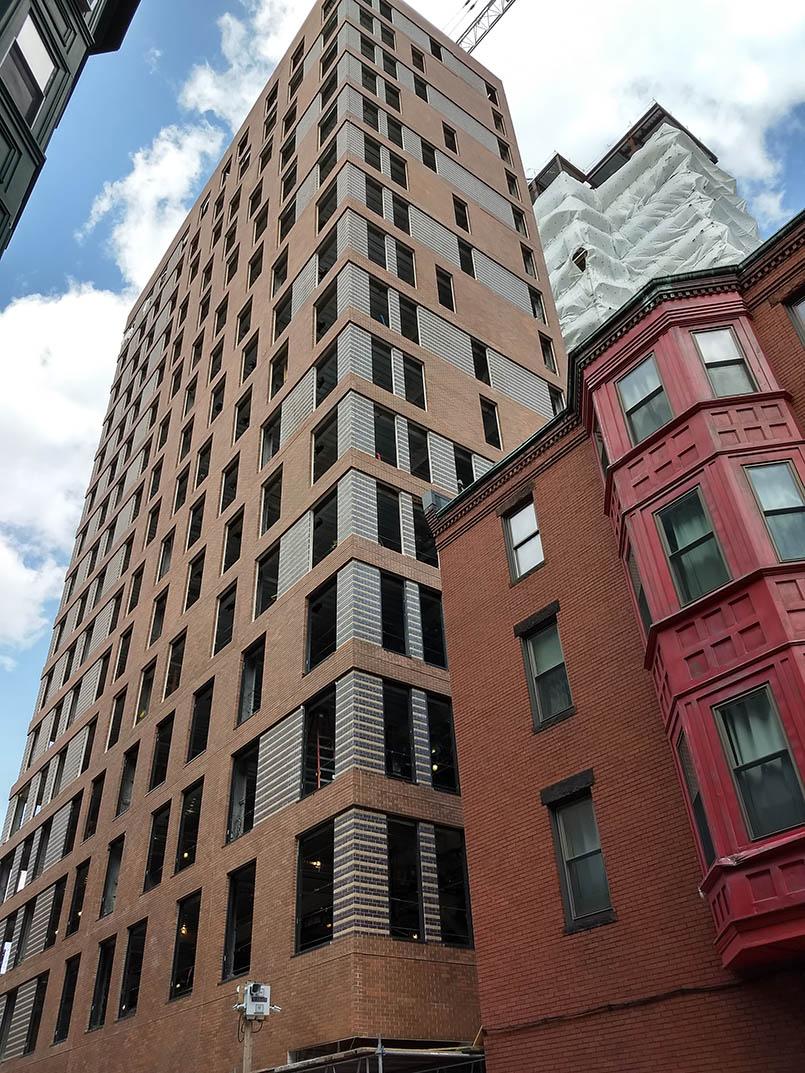 To learn more about Northeastern University's Student housing project and to view additional photos, visit our website here.