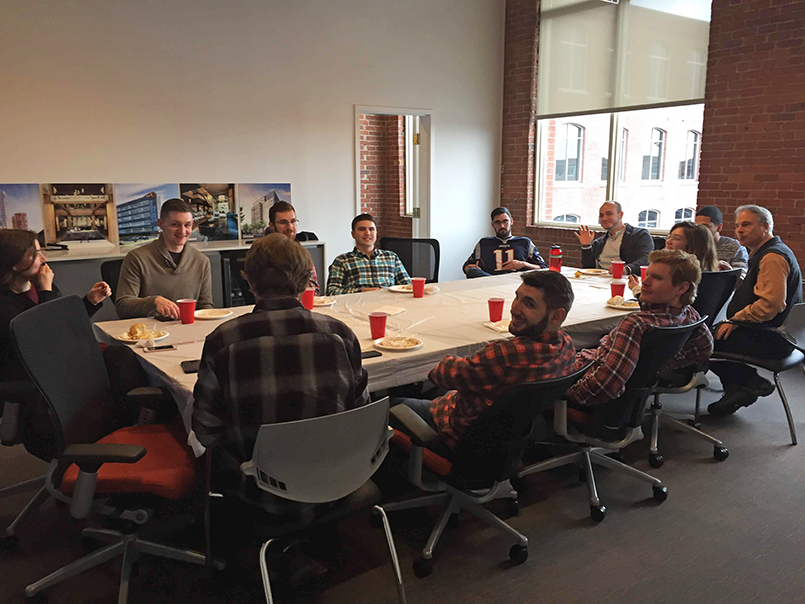 20 Nov

CUBE 3 Thanksgiving Potluck 2018

Our CUBE 3 team celebrated our annual Thanksgiving Potluck this past Friday and enjoyed a feast of delicious dishes. Plenty of food was prepared by friends and colleagues, so much so our office will most likely be eating turkey for weeks! In addition to with everyone spending the afternoon together, our office set up a food donation box to help supply the Lazarus House in Lawrence with plenty to eat. Collectively our office was able to donate over 180 nonperishable items to help support a great and local cause.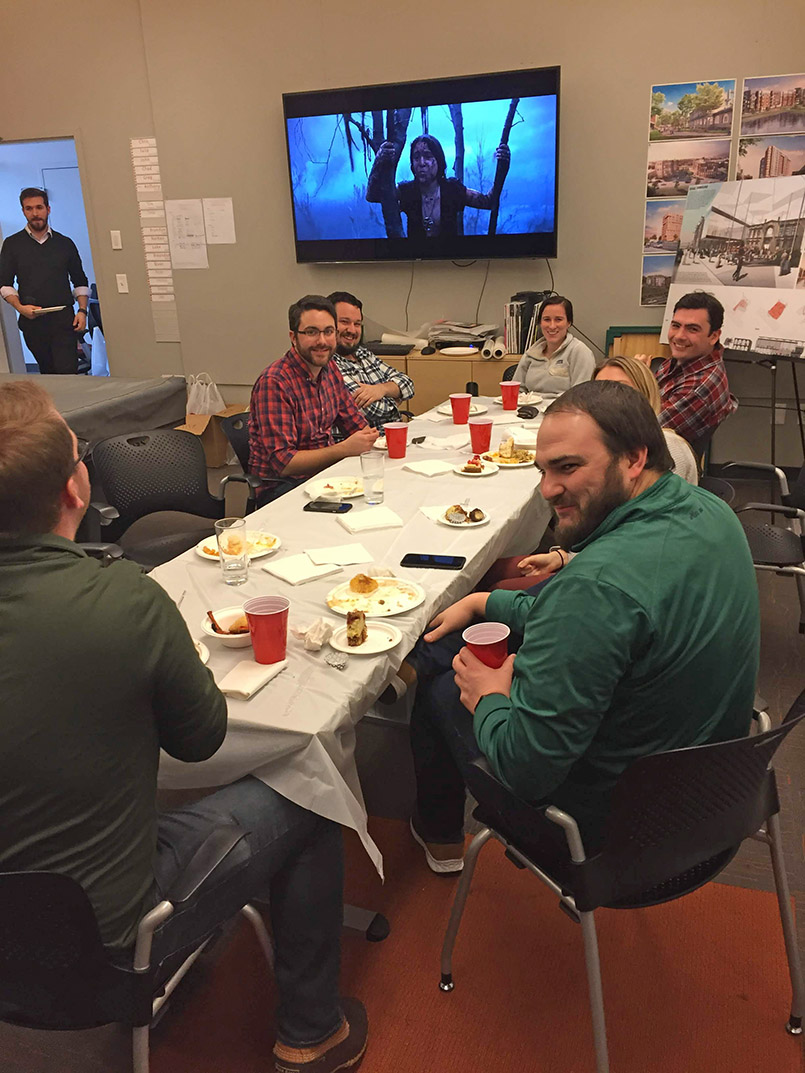 On behalf of everyone from CUBE 3, we would like to wish all of our clients and colleagues a very Happy Thanksgiving!