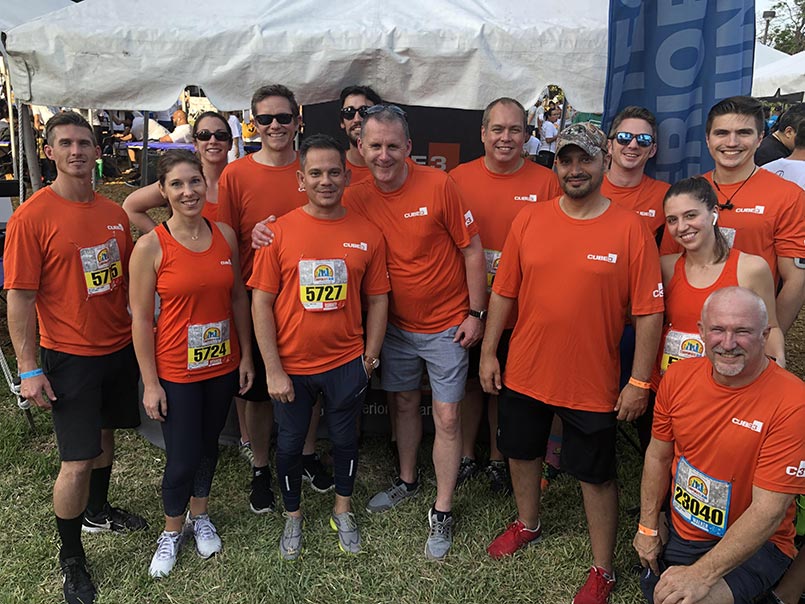 01 May

Mercedez Benz Corporate Run Miami

The city of Miami is certainly bringing out the best in CUBE 3! It's a thrill to share with you that our amazing team came in 2nd Place… yes, 2nd Place in the Coed Race, in last week's Mercedes-Benz Corporate Run. The energy in Miami was palpable, with over 28,000 people from 850+ companies, complete with over 250 CEOs, participating in one of the largest organized 5K races in country. We came, we saw, we conquered.

We'll see you next year at the biggest corporate after-party around!