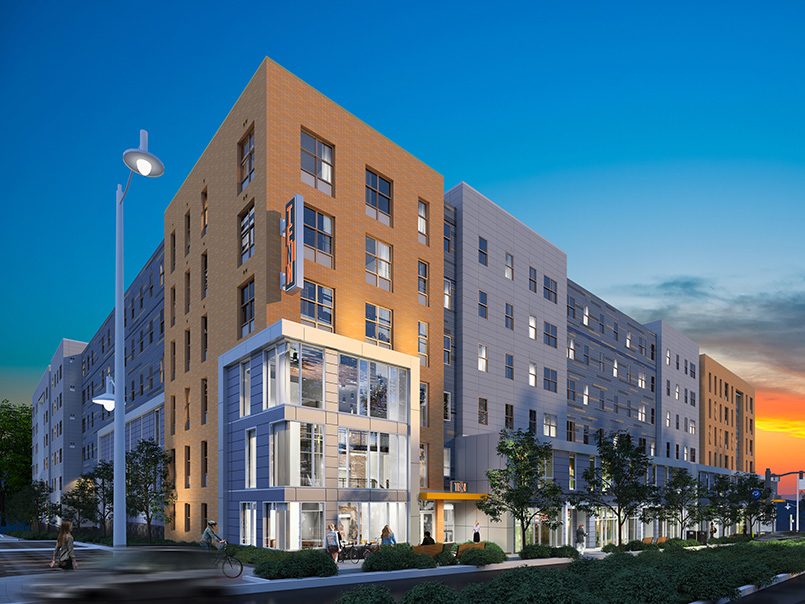 24 May

Under Construction: TENN Student Living

In Knoxville, TN, the mixed-use student housing project, TENN, is well underway with construction beginning in springtime of 2017. With the focus to provide students an off-campus, professionally managed housing option that is in close proximity to the University of Tennessee's main campus, this project will include retail and amenities to supplement the thriving campus. Once completed, this eight-story, 600 bed residential building will include seven levels of parking in an attached garage for its residents and the customers of the 9,800 SF of pedestrian-oriented retail along Cumberland Avenue. Our team set out to create student community spaces for those wanting to socialize or have a quiet place to catch up on work with an aesthetic that enhances the experience for this collegiate demographic. The project includes amenities such as a gym, student lounge, and an outdoor courtyard with pool. Construction is expected to be completed August 2018.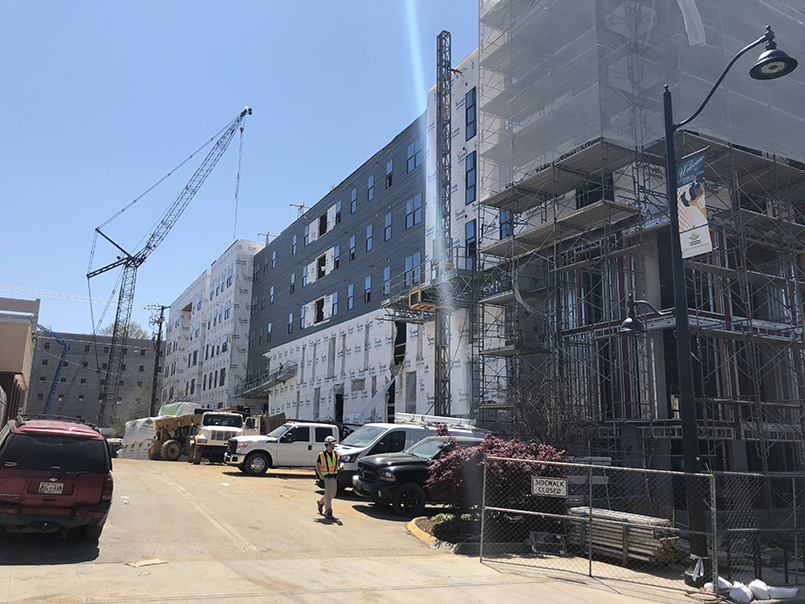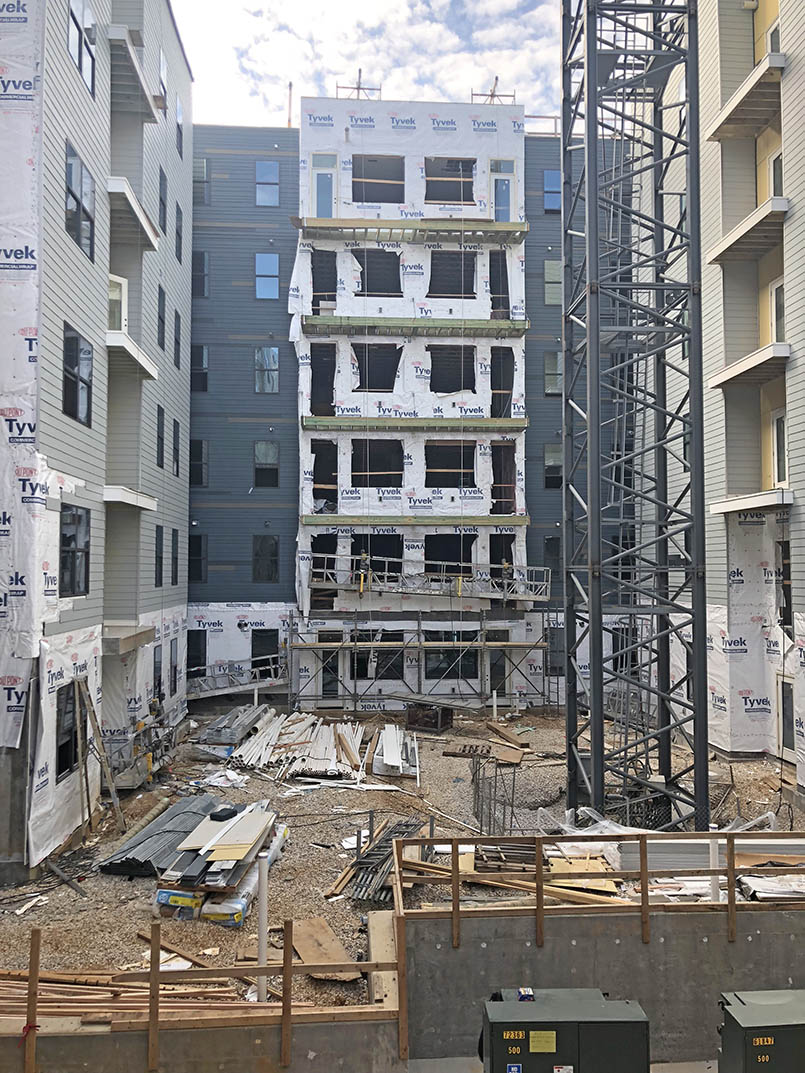 For more information on TENN Student Living and to view additional photos, click here.