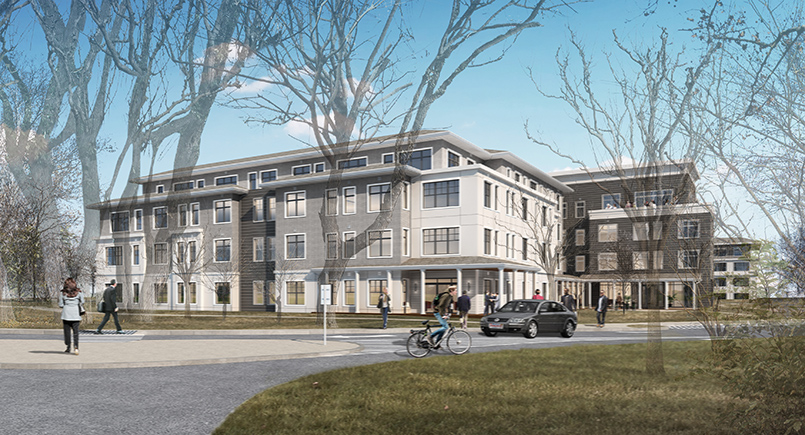 29 Jun

Under Construction: Broadstone Bare Cove

Located in Hingham, MA is Alliance Residential Company's new multi-family housing development Broadstone Bare Cove. Consisting of two separated four-story  buildings, Broadstone Bare Cove will be over 400,000 SF and include 220 units along with a mix of indoor and outdoor amenities including bike storage, lounge, patios, pool, and courtyards with beautiful views overlooking the nearby landscape. Construction began earlier this year and is well underway; BLDUP recently shared an update on the construction status:
"The month of May saw steady progress in site work and foundation placement… Approximately 40% of the exterior footings, 14% of the foundation walls and 20% of the column footings for Building 2 were placed." – BLDUP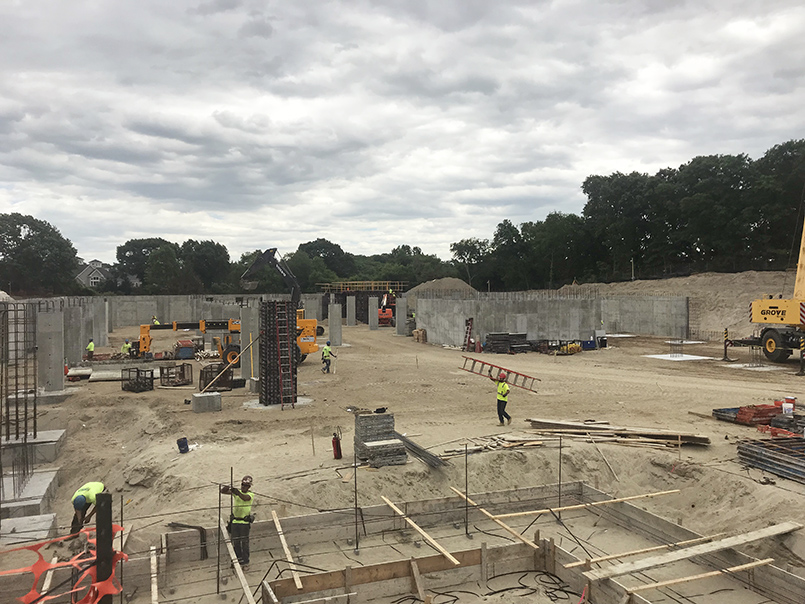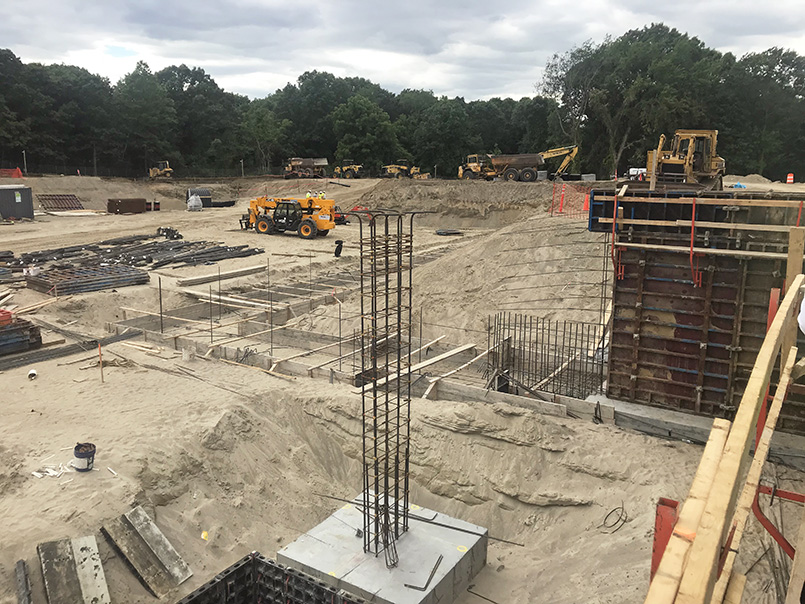 To learn more about Broadstone bare Cove and to view additional photos, click here.