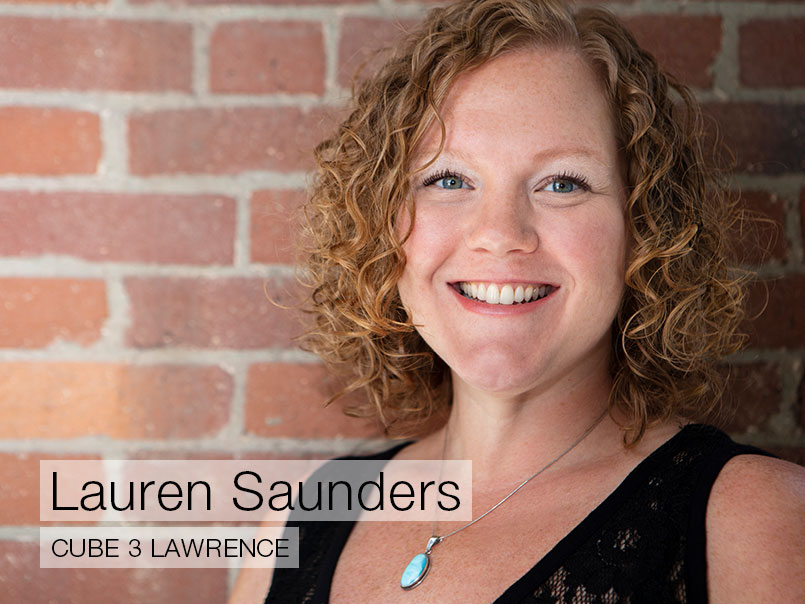 06 Dec

Meet our Architects Series: Lauren Saunders

Before a person can call himself or herself an architect they have to earn a license by completing your state's specific requirements. They vary by state, but every licensing board, including Massachusetts, requires three core components: education, experience, and examination.

Please join us as we congratulate Lauren Saunders, our newest registered architect, for her hard work and dedication to all three. Lauren holds her Master of Architecture degree from Boston Architectural College, a program accredited by the National Architectural Accrediting Board (NAAB), has earned and documented all of her professional experience, and has completed the Architect Registration Examination®.

We understand the dedication it takes to reach the ambitious goal of becoming a registered architect, and we know how important it is that our clients really know whom they're working with when they engage CUBE 3 in their projects. It's our pleasure to formally introduce to you to…
Lauren Saunders
Years in profession: 12 years
What has been your favorite project to work on?
Emery Flats – this was my first project here at C3. I had the opportunity to work on it from schematic design through its completion this Fall (2019). This particular project was very rewarding for me as I was involved in all aspects of the design, from the exterior to interior, including furnishings and artwork. Having this continuity allowed us to achieve a holistic design, marrying the interior and exterior seamlessly. It was an incredible experience and I got to work with an extremely talented team. I'm looking forward to my next project at CUBE 3!
What advice would you give to other designers pursuing their license?
Never give up! Getting your license is a long and challenging process. Failing is part of it and should never deter you from pressing on. Brush yourself off, learn from the fail, put the time and effort in, ask colleagues questions, and try again. Also, find a study buddy or group!!! It helps so much to have a support team in place as you go through this process.