04 Mar

Developer sells Waltham apt. project for $13.5M

Boston Herald | http://bostonherald.com
March 1, 2013

By Greg Turner, Deputy Business Editor

http://bostonherald.com/business/real_estate/2013/03/developer_sells_waltham_apt_project_for_135m

Hub real estate firm Saracen Properties has sold off a luxury apartment project in Waltham in a $13.5 million deal.

Saracen unloaded the four-acre parcel at 36 River St. — where a 200-unit complex is permitted and ready to go — to Texas-based real estate firm Hines.

The planned "Acadia on the Charles" would overlook the Charles River near the Watertown line and offer access to walking and biking trails.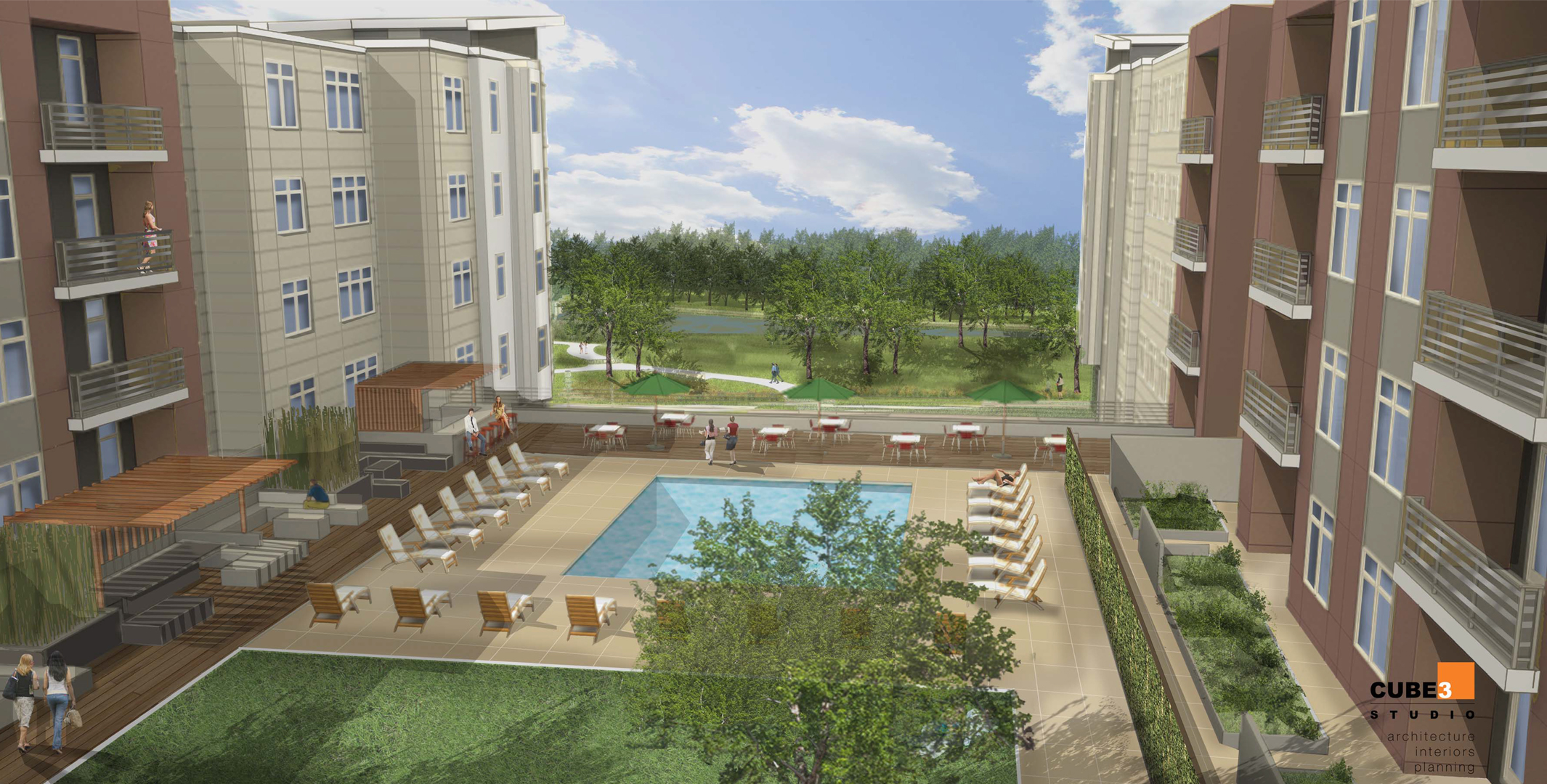 "Acadia will be a very successful project for Hines," said Saracen president Ted Saraceno. "This is a vibrant neighborhood experiencing strong growth in commercial, residential and retail businesses."
The complex will have outdoor courtyards with a pool and deck; a clubhouse with chef's kitchen, dining room, library, game room and 20-seat theater; and a health facility, computer lounge and coffee bar.
Before selling to Hines, Saracen had been working on the project with Gate Residential, a Boston firm that developed Maxwells Green in Somerville.