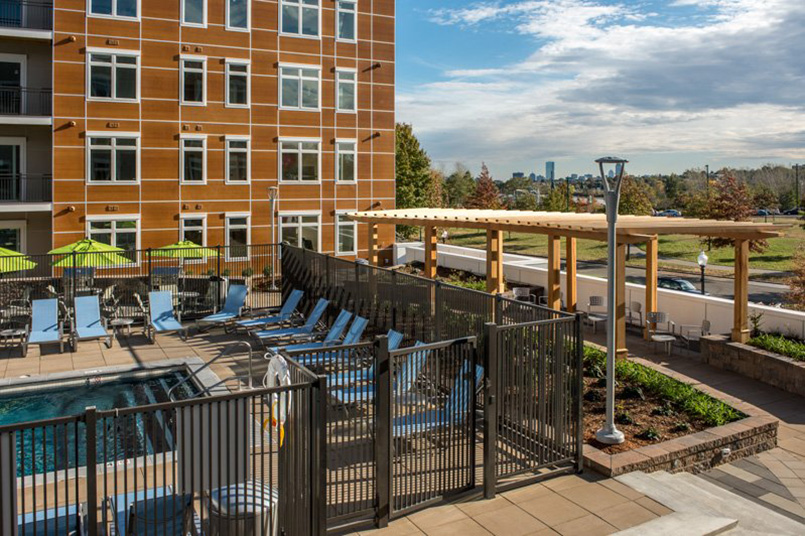 03 Oct

The Boston Housing Market's Battle of Amenities

Read the full article: Bldup

The ongoing growth of the Boston development market has spurred an increased desire for convenient luxuries by city dwellers, resulting in a battle of amenities.

As one example, the Globe recently noted, the city is currently gripped by a roof-deck craze in not only residential towers, but office spaces and other multi-unit buildings.  In order to remain competitive, developers are offering anything from in-house gyms to sky top pools…

Lumiere – a high-end apartment development in Medford, just 20 minutes outside the city – is keeping up with buildings like Pierce and Avalon, offering a pool with a sundeck, a lounge area, fitness center, direct access garage, and more. It is also pet friendly, smoke free, and located right near an MBTA stop for convenient commuting needs…

From the Seaport to Somerville to Jamaica Plain and even Allston, developers are including all possible amenities in order to attract tenants. This amenities race is pushing the city to create new modern, upscale residences, in turn sustaining Boston's status as one of the fastest growing and most livable metropolitan areas in the United States.

Read the full article: Bldup

To read more about the Lumiere Apartments and view additional photographs, visit our website here.