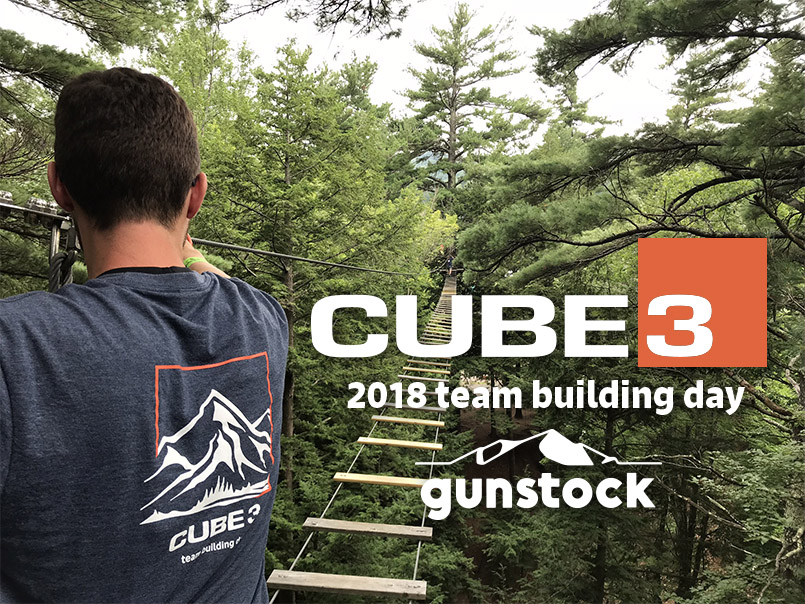 21 Aug

Gunstock Team Building Day 2018

The CUBE 3 team made their way up to Gunstock Mountain Resort on Friday, August 17th for our 2nd annual Summer Team Building Day. The beautiful day on the mountain consisted of our team partaking in breathtaking zip-lining, aerial treetop obstacle courses, Segway tours, downhill mountain coaster rides, and various other adventurous activities! We couldn't have asked for a better day, with amazing views of New Hampshire's surrounding mountains from the top of Gunstock Mountain.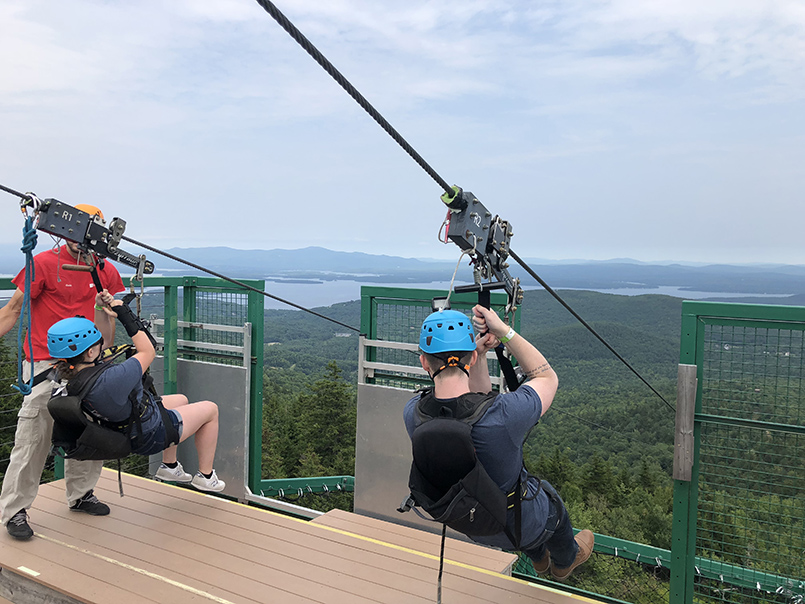 Working as a team to accomplish each outdoor adventure was key when suspended over 100 feet off the ground during the Aerial Treetop Adventures, with each challenge becoming more difficult than the last! Over forty CUBE 3er's started the course, with only a handful continuing through and completing all five of the courses. Here's our CEO Nik Middleton leading the team through one of many strenuous courses: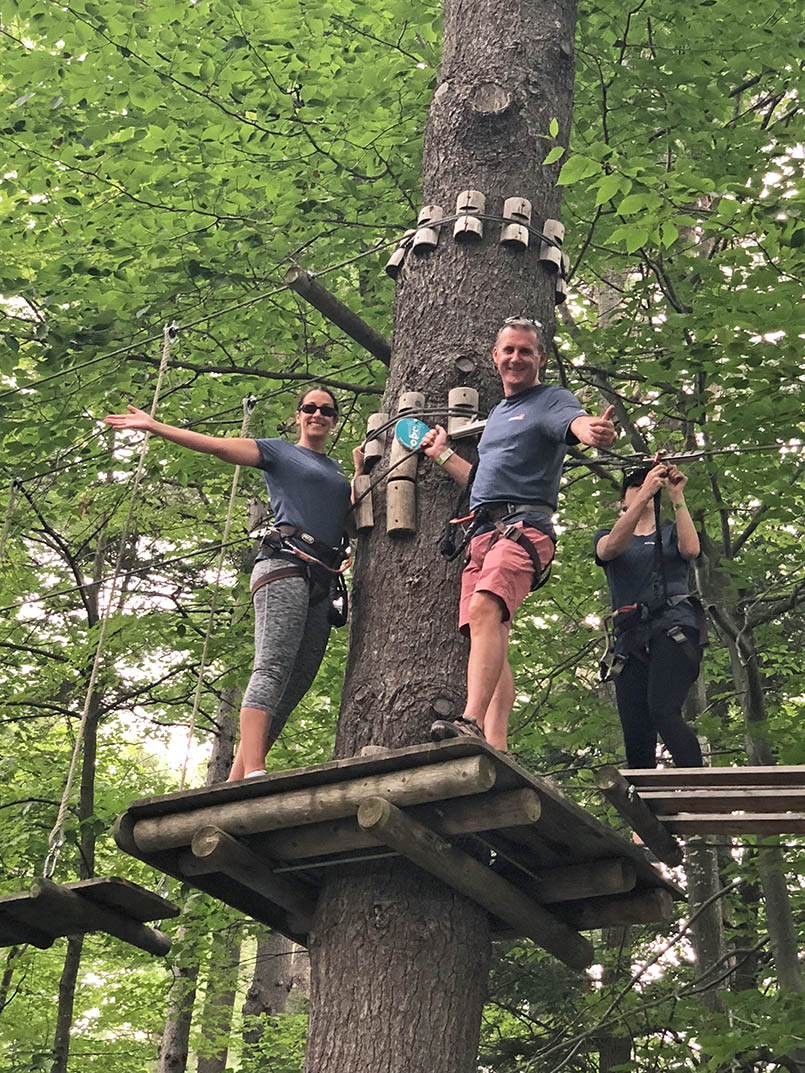 The team building day not only re-energized our team, but created lasting memories. We are looking forward to next year's adventurous company outing!