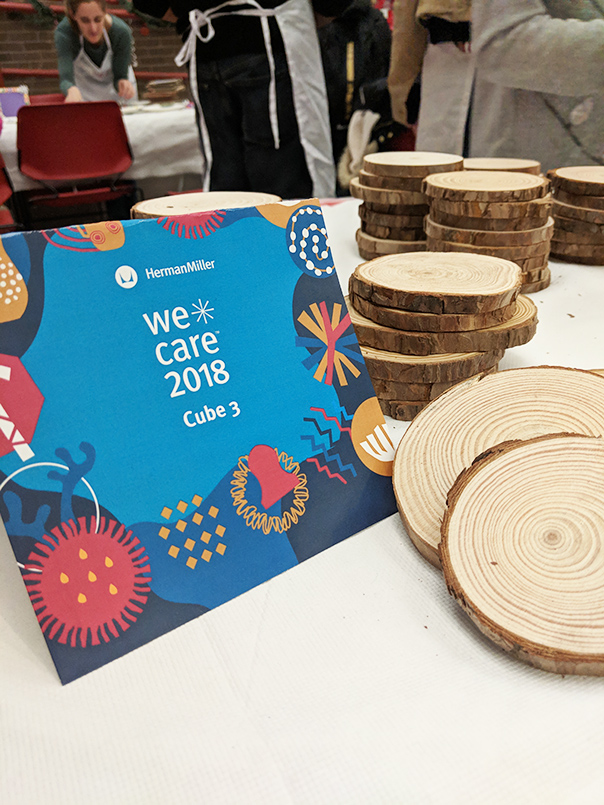 11 Dec

CUBE 3 Joins WeCare at HermanMiller

Last Friday, our CUBE 3 team volunteered at Herman Miller's WeCare event in Roxbury, MA. Each year Herman Miller partners with a local Boys and Girls Club to help give back during the holiday season. The event allows for children to partake in multiple crafts that they can then give to families and loved ones. We enjoyed being a part of this incredible cause to help give the children an opportunity that they otherwise might not have to give a gift to the people they care for.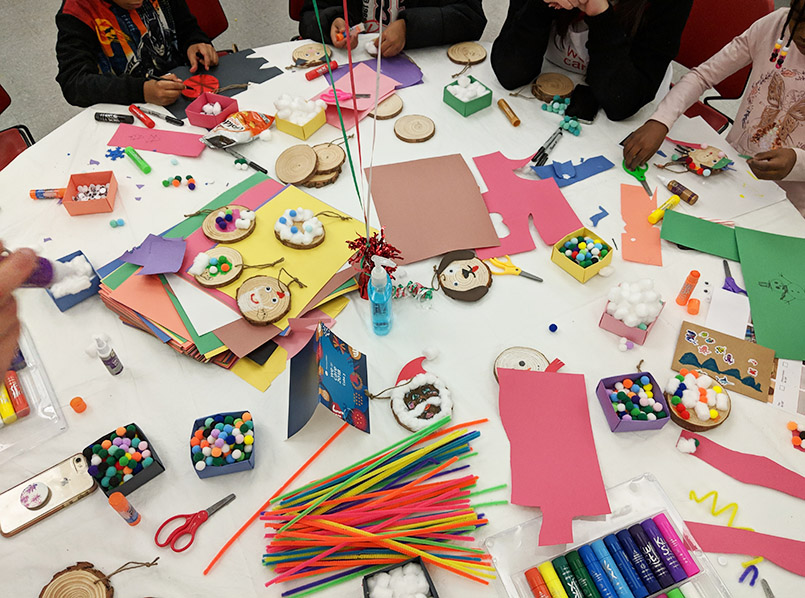 It was a time full of holiday fun and celebration with our local community. A huge thanks to everyone that joined us in giving back this holiday season!