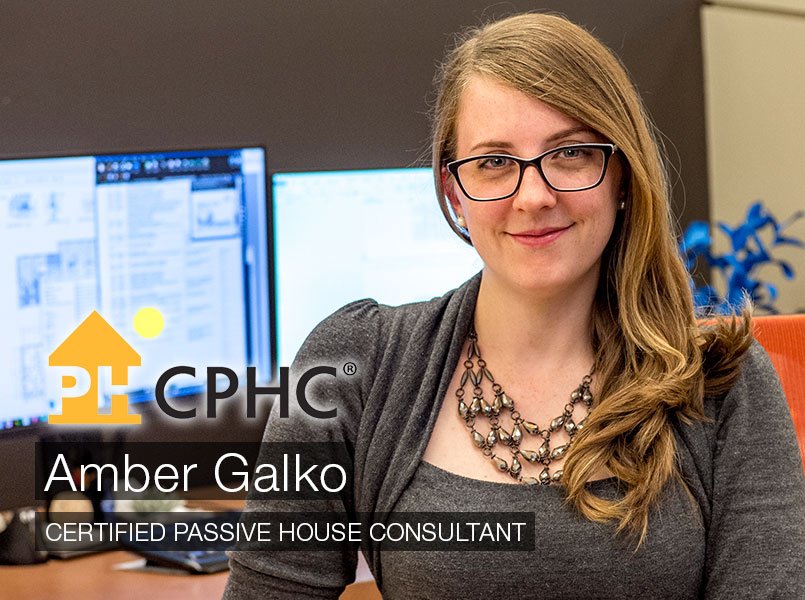 16 Jan

Amber Galko Earns Certified Passive House Consultant Certification

Please join us in congratulating our senior job captain, Amber Galko, on her recent PHIUS (Passive House Institute US) certification. PHIUS is a standard that works to create ultra-efficient buildings which use very little energy to condition through focusing on 5 principles: a thermal bridge-free envelope, increased airtightness, high performing windows, heat or energy recovery ventilation, and a minimalized HVAC system.

Amber passed the 3-stage Passive House Exam and is now our first Certified Passive House Consultant on staff! As climate change takes center stage, as sustainability becomes more prevalent, and as municipalities are pushing for reducing energy consumption this is an important step for us. CUBE 3 currently has 2 planned multi-family passive house buildings in the Metro-west area outside of Boston, and we're excited to have Amber as a growing technical resource for our team.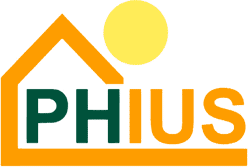 We asked Amber to share why gaining this certification was so important to her, our partners, and our clients.
Why you are passionate about pursuing Sustainability at CUBE3?
I have always seen sustainability as an important and interesting topic and I worked to focus my studies around it in graduate school. It's now a topic that I'm passionate about incorporating into my designs and sharing with my peers. Buildings account for almost 40% of overall greenhouse gas emissions, and there are so many different design strategies (both passive and active) that we can implement to reduce our building's impact on the environment.
Can you talk more about the sustainability efforts are you leading CUBE 3?
This past year I have been working with a great team of individuals to establish CUBE 3's first Sustainability Committee. We are working together to act as a resource to educate our staff on the most efficient building strategies, assess each new project in our office, and represent CUBE 3 at pertinent industry events. We are also working to analyze and improve the energy use and waste of our 3 office spaces.
What is the industry saying about the shift / importance of Sustainability in the design community?
Sustainability is an incredibly important topic that is thankfully being discussed more and more. It is our role as architects to understand the energy use of our buildings and the impacts that they have on climate change. As Massachusetts gets closer to setting Zero Carbon Emissions regulations it is imperative for us to be able to think critically about our designs and continually work to better them.