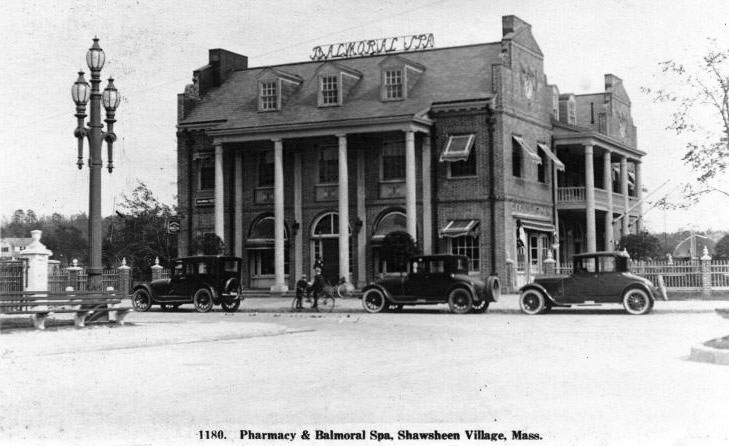 25 May

Preservation Month: Madison on Main

Andover MA

With final approval from the Andover Historic Commission for a renovation to the Madison on Main located at 303 N Main St, Andover MA, we are ready for the work to begin. This exciting preservation project is a renovation of an existing historic masonry building located in the Shawsheen Village.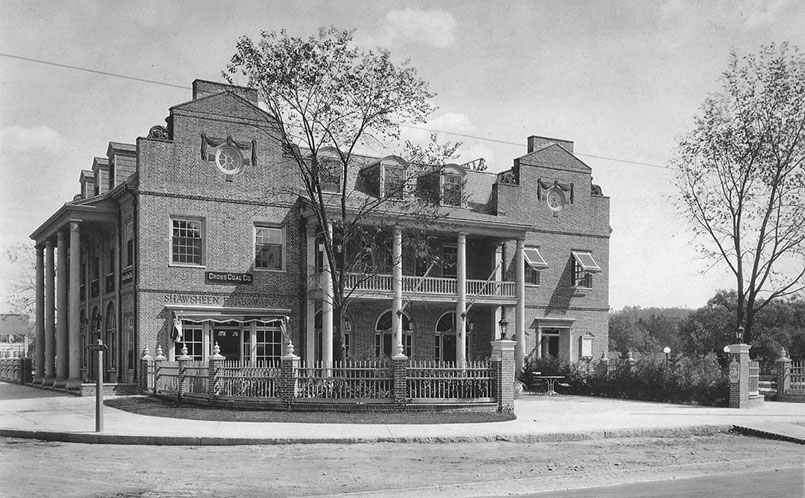 The Georgian Revivial style building was originally commissioned by William Madison Wood, President of the American Woolen Co., and designed by architects Adden & Parker of Boston. The building officially opened its doors on May 27th 1921, and was aptly named the "Balmoral Spa." The property included a pharmacy, shops and a restaurant, with a meeting hall on the top floor that was used as a meeting room for the Shawsheen Woman's Club for interesting lectures and social events and dances. History shows outdoor dancing was welcome on a large, polished cement floor. Many of the areas "Big Bands" played here during the 1920s-1930s. The property also boasted tennis courts, a bowling green and the Balmoral Playing fields, plus a canoe and boat landing.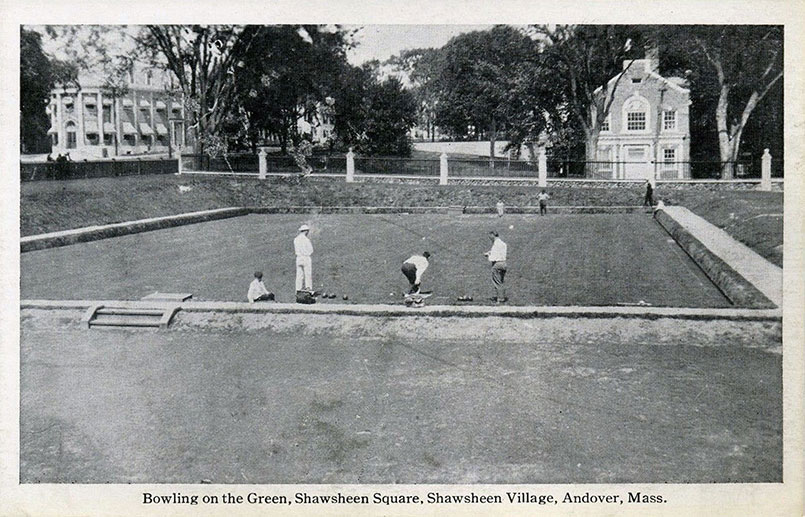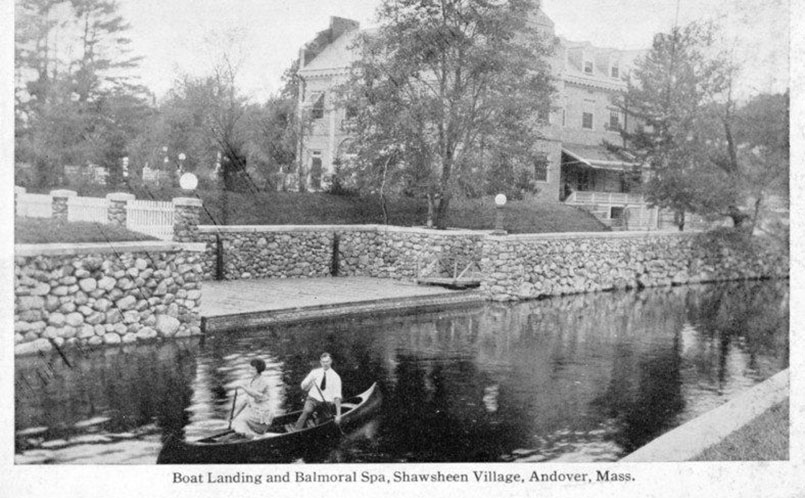 The Balmoral Spa was purposefully designed to serve as the centerpiece of William Wood's historic vision for the Shawsheen Village — a self-contained, self-sufficient company town for his managers and office employees. Between 1920-1927 Wood laid out new roads, moved buildings, and built homes and office buildings that met his high standards. Many of the original buildings and features of Wood's vision of Shawsheen Village still exist today. Mr. Wood was also instrumental in a significant number of developments across the Merrimack Valley throughout the early 20th century including building the Wood Mill in 1905, right down the street from our Lawrence headquarters. The Wood Mill, running a third of a mile along the Merrimack River, would become the largest woolen manufacturer in the world, employing 10,000 workers at its peak.
As we are approaching the centennial anniversary of the opening of Balmoral Spa on May 27th, 1921, we look forward to the commencement of the renovations to start the next chapter of this historic landmark.
The planned renovation will convert the property into 27 luxury multifamily residential units with amenity space while preserving interior elements and architectural millwork deemed historically significant. Details will include a blend of modern and traditional designs employing clean and modern materials with historic features such as coffered ceilings and wainscoting. Amenities will include a fitness center, pet wash, and coffee bar.
Client: Lupoli Companies
27 Units  //  61,003 SQ FT