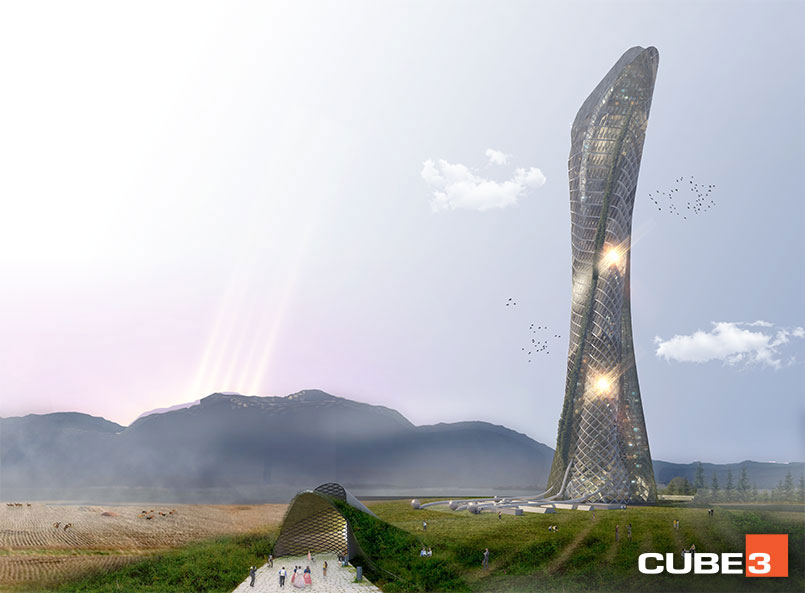 04 Oct

World Architecture Day

The first Monday of October is World Architecture Day, a day set up by the International Union of Architects (UIA), back in 1985 to coincide with World Habitat Day and "remind the world of its collective responsibility for the future of the human habitat". It is a day we come together to celebrate our commitment as architects to our society and our cities. The theme for WAD 2021, "Clean environment for a healthy world," addresses issues involving housing, public spaces, and global environment issues.

"Architects are equipped to respond to the complex challenges of the built environment," the UIA said in a statement. The Union's Sustainable Development Goals Commission "works to create a bridge between the UN initiatives and the practices of architects around the world," ensuring architects are not just responsive to new goals but instrumental in their implementation and evolution.

To celebrate WAD2021 we asked our talented team to share the things that influence the incredible work they continue to produce every day.