02 Nov

Building NH Award Winner 2011

November 2, 2011
http://www.buildingnh.com/building-new-hampshire-awards

The Elliot at River's Edge, Manchester awarded "Commercial Building – Health Care Facility – Over 50 Million" by Building New Hampshire 2011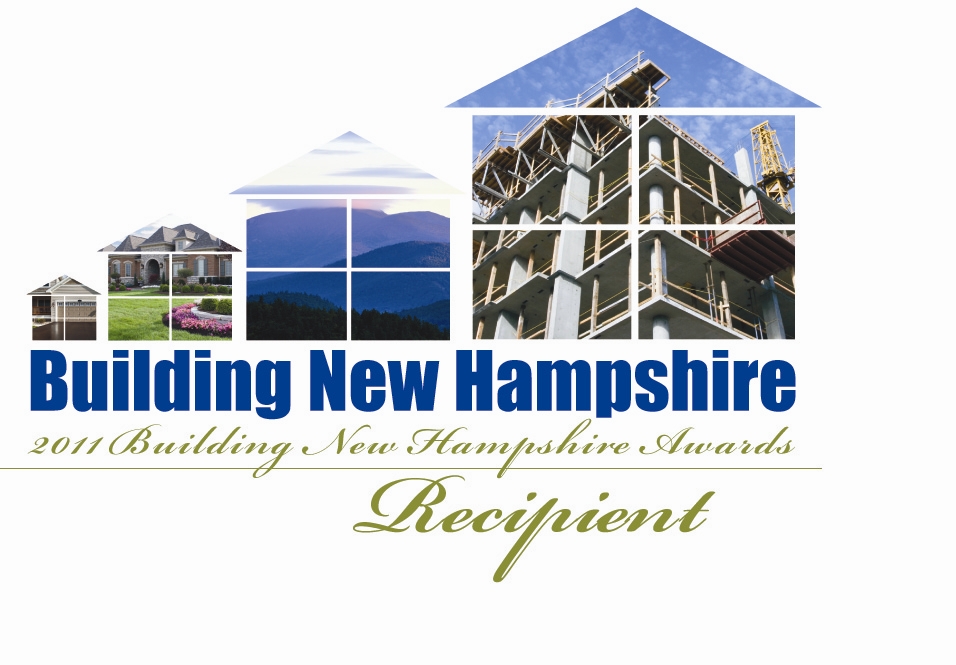 About the Building New Hampshire Awards
The 2011 Building New Hampshire Awards Program celebrates energy–efficient high-performance building of new and existing buildings in New Hampshire.
Selected by a committee of regional building professionals, the 2011 Building New Hampshire Awards honors individuals who have made significant contributions toward enhancing both the residential and commercial buildings of the Granite State.
The 2011 Building New Hampshire Awards winners are the people to watch, producing some of the most beautiful, innovative, energy–efficient buildings and remodeling projects in New Hampshire. Categories include community and cultural places, residential home building, and commercial spaces. All projects must be located in New Hampshire and must have been built, or retrofitted, using sustainable building practices and principles. While any applicant is eligible for entry, Energy Star, National Green Building Standard, LEED, and Regreen certification programs will be considered equally.
Selection Criteria
Winners will be selected on the basis of energy ratings, aesthetic, and functional excellence appropriateness and quality. One project in the three categories will be chosen as a Building New Hampshire Winner. Judging will be based on the following six criteria:
Site
Energy and Atmosphere Management
Water Conservation and Management
Indoor Air Quality
Materials
Unique and Aesthetic Features