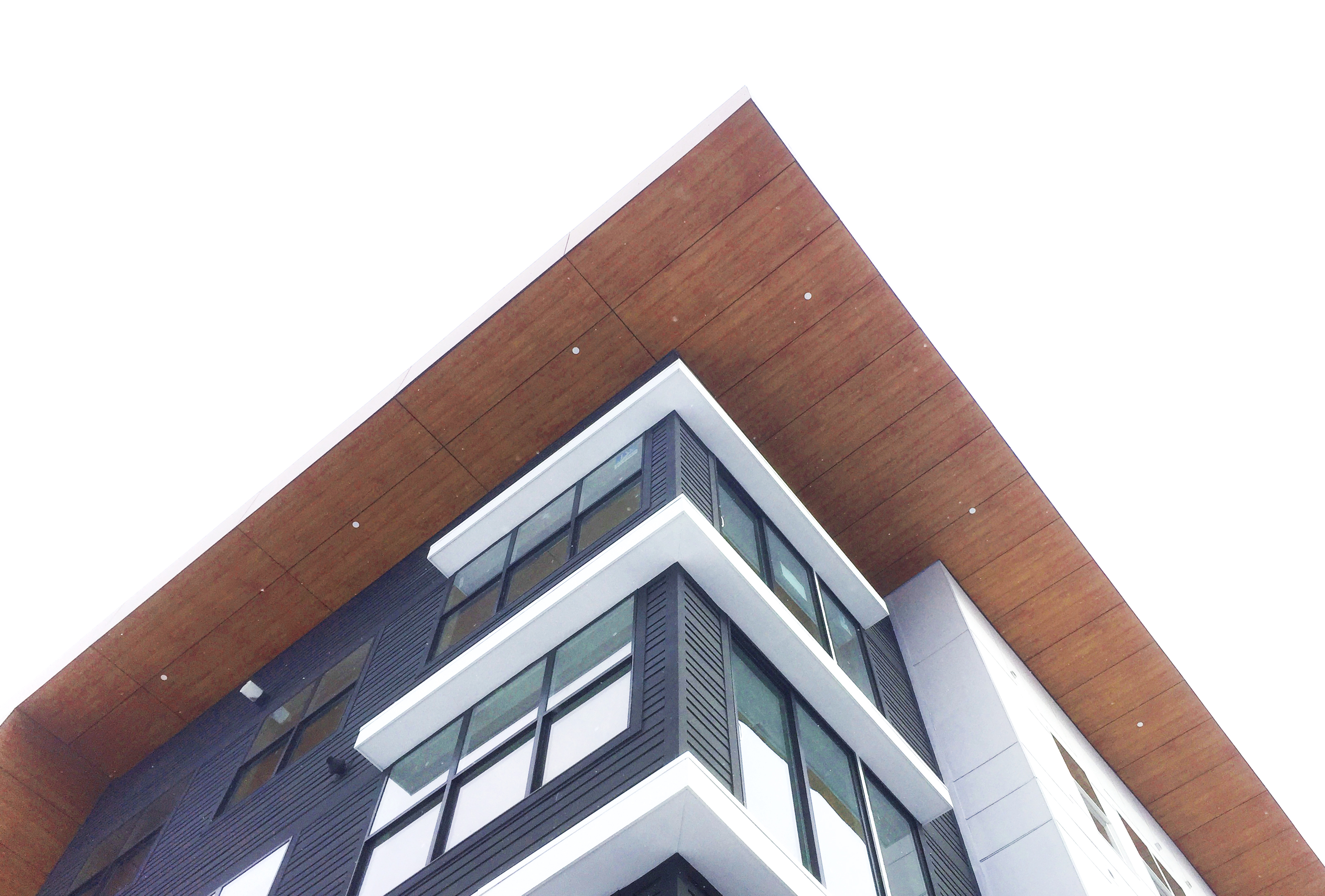 23 Feb

The Tremont is well on its way!

The Tremont in Burlington, MA is well on its way! This 4 story stick-frame building will house 180 Units, with a 5,500 SF clubhouse and a sky-lounge with rooftop access. Its state of the art, contemporary design adds texture and depth to the spaces, while its multiple amenity spaces encourage community interaction on a myriad of levels.

The Tremont's interior only mirrors its exterior design: sleek lines with bold corners, pops of color, and contemporary lines. Located in the outskirts of the city, this project is conveniently located with easy access to the highway and to major bus routes. Phase I of 2 project is scheduled to be completed by May 1st, while the 2nd phase is scheduled to be completed by July.

 

TEAM:

 

Owner: Nordblom Company

MEP/FP: R.W.Sullivan Engineering

Civil / Landscape: BSC Group

Structural: Veitas & Veitas Engineering

Envelope: Morrison Hershfield Corporation

Acoustical: Acentech, Inc.

Specifications: Lund Associates

Geotechnical: Northeast Geotechnical, Inc.

Contractor: Erland Construction, Inc.