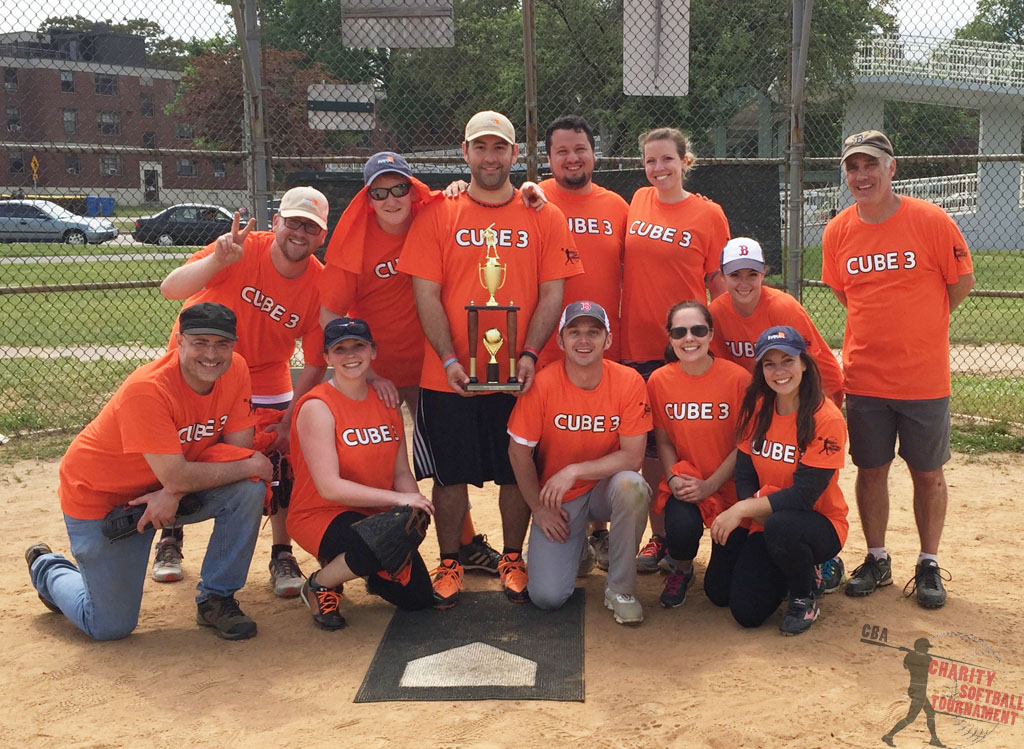 07 Jun

CBA's 2nd Annual Charity Softball Tournament

CUBE 3 Studio was excited to field a very competitive team in the CBA's 2nd Annual Charity Softball Tournament, benefiting Caritas Communities on June 3rd at Joe Moakley Park in South Boston. CUBE 3 Studio took to the diamonds alongside teams from such commercial real estate firms as Avison Young, CBRE-NE, Colliers International, JLL, NAI Hunneman, and NGKF. This double elimination tournament saw some epic battles and some epic blow-outs, but everyone enjoyed the day away from the office in support of a great cause.  The CUBE 3 team successfully made it to the championship game against JLL by winning 2 very tight games in extra-innings against Avison Young & CBRE, along the way. However, the "stacked" JLL team was victorious in the end, leaving CUBE 3 with a slightly smaller trophy.

The CUBE 3 Softball Team:
Keith Boyle
Kelly Bushey
Doug Carr
Anthony DiFelice
Allyson Fairweather
Allison Faria
Erin Farrar
Nick Griffin
Michele Quinn
Eric Samuelson
Ted Shannon
Steven Wolenski
CUBE 3 looks forward to taking the field in next year's tournament to take down the two time champions of JLL. Several teams proposed a PED screening for the JLL team, but such efforts have yielded little success to date!
With all of the teams participation, CBA was able to raise $5,000 for Caritas Communities. Caritas is the largest non-profit owner and manager of permanent veteran and Single Room Occupancy housing in Greater Boston. Caritas provides low- and extremely low-income residents safe, clean, and stable housing in its 895 rooms in 29 buildings in Greater Boston.
To get more information visit: http://www.caritascommunities.org/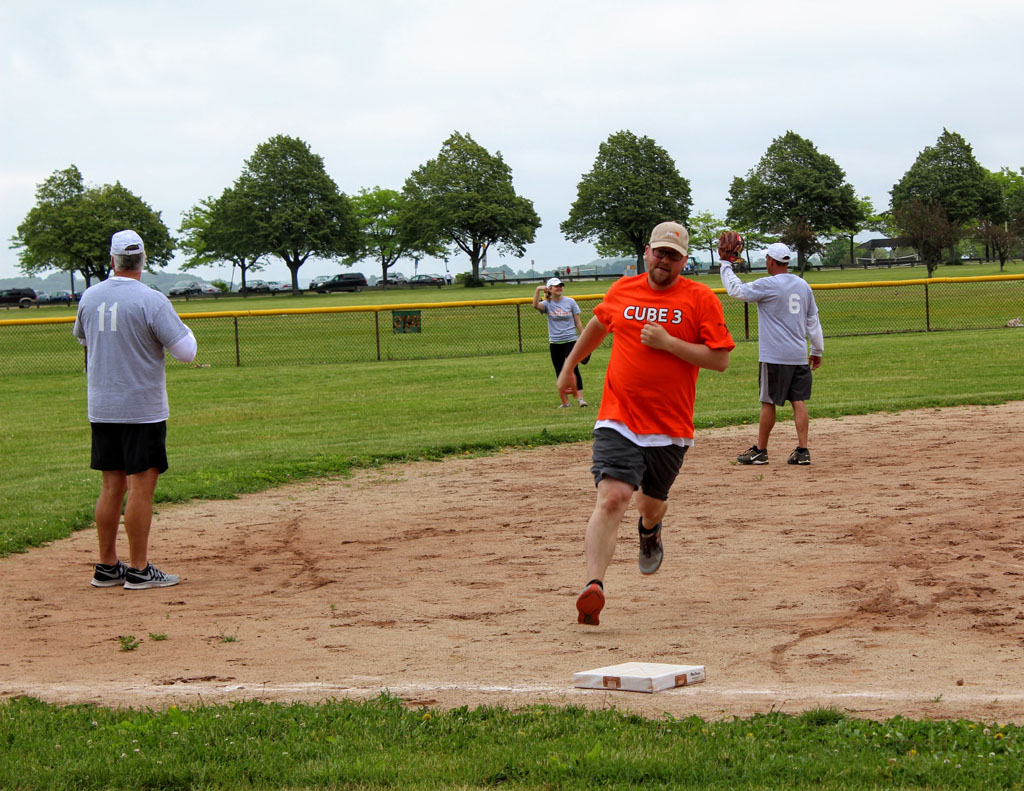 Steven Wolenski's Home Run Trot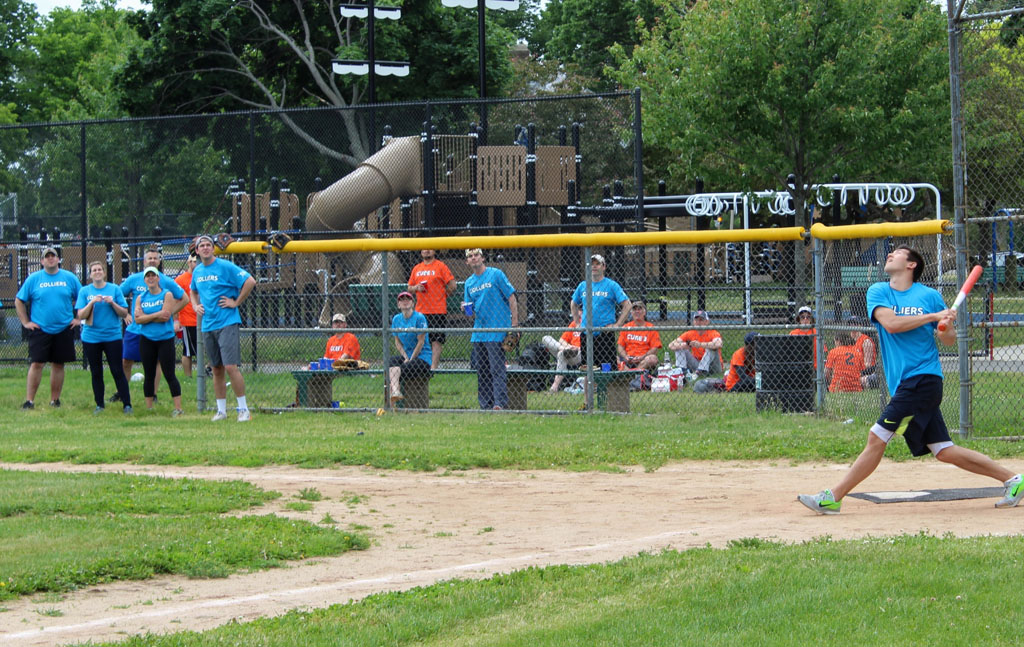 CUBE 3 Studio team resting up for the next round