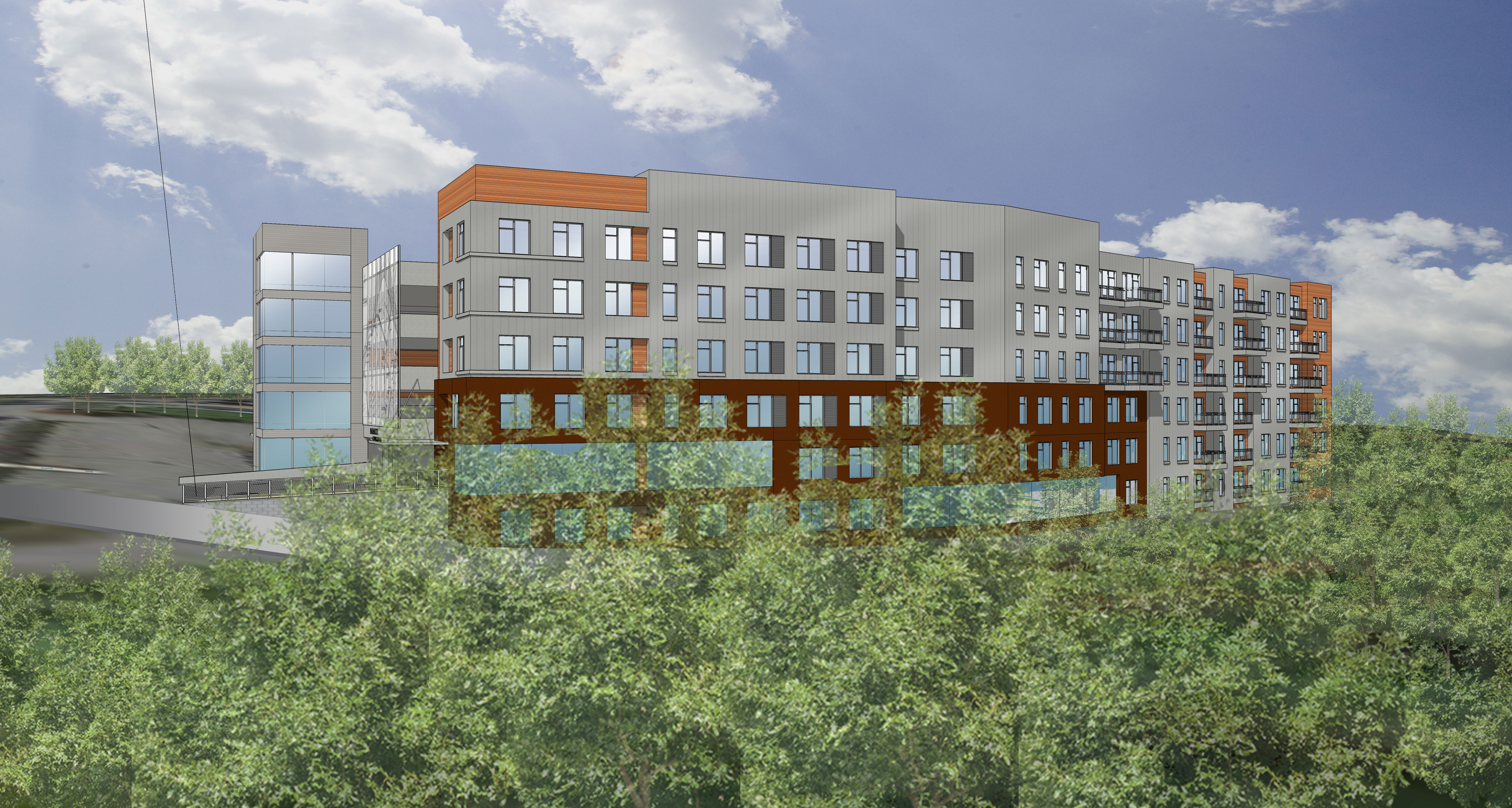 30 Jun

$40M Lowell Apartment Plan Clears Hurdle

Read the original article: $40M Lowell Apartment Plan Clears Hurdle

By Grant Welker, gwelker@lowellsun.com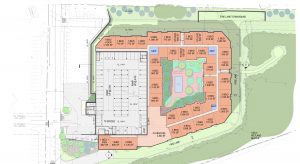 LOWELL — A 240-unit apartment building off Chelmsford Street has won Planning Board approval, taking the $40 million project a big step closer to reality.
The proposal would take an underutilized parking lot next to Connector Park and along the Lowell Connector, and transform the site with a six-story
building that its planners say would be the largest market-rate residential development in the city's history.
The project is scheduled to go before the Zoning Board of Appeals on Monday for special-permit approval.
Several city councilors said this spring that they preferred to see the site, at 42 Wellman St., become a commercial development instead of residential. It is zoned for high-rise commercial use, and is one of few developable parcels in that zone. George Eliades, an attorney for the project, addressed those concerns to the Planning Board.
"It's not like you or I or anyone else can tell them what to do with their property," he said, adding that any legal use should be allowed.
Citing a study, a report from the city's Planning and Development office said that an office use in a comparable-size building would create less tax revenue for the city than residential. Because of parking limitations, high building costs and a cool demand for office space, a larger office development there is unlikely, it said.
Eliades also referenced the anticipated move of Kronos to Cross Point, the office towers just down Chelmsford Street.
The company will relocate about 1,300 jobs from Chelmsford and plans to add about 400 more in the next five years.
Some of those employees will need a place to live, and could choose the Wellman Street development, Eliades said. "It's the perfect spot."
Connector Park Equity Partners LLC, which is proposing the project, also owns the twin four-story office buildings next door to the site. The apartment project will not use or ask for any tax breaks or credits, Eliades said.
Just over half the 240 units will be one-bedroom, with the remainder a mix of studios, two-bedroom and three-bedroom units. The project will include a six-story parking garage for residents that will be shielded on three sides by the apartment building.
The Planning Board's unanimous approval on June 20 comes with several conditions, including addressing the potential need for a bus stop outside the building.
Follow Grant Welker on Twitter and Tout @SunGrantWelker