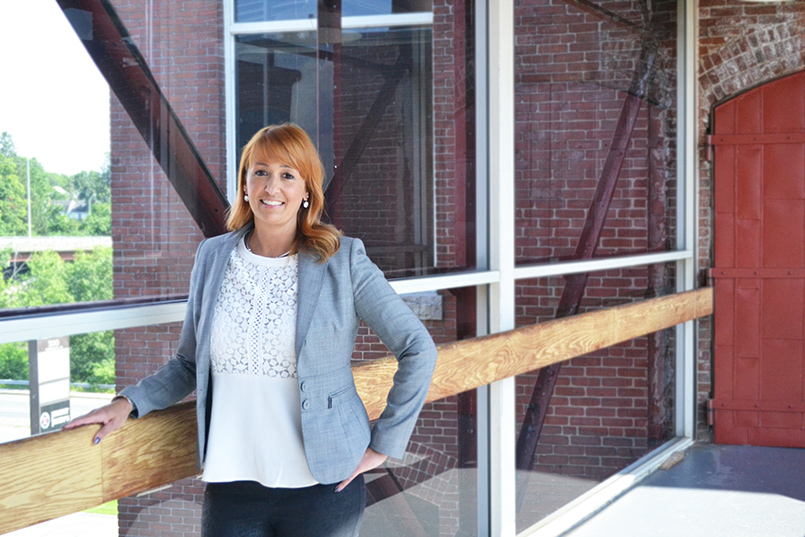 19 Jul

CUBE 3 Studio Team – Leadership Highlight

We continue to attract incredible talent to our firm and this week we would like to highlight one of our leaders from our Architecture team. Anelise Bateson is currently a driving force for multiple projects in our office. Learn more about Anelise and her experiences in the industry in our recent interview:

How long have you been with CUBE 3 Studio and what attracted you to the Company?

I'm coming up on my first year at Cube 3.

The atmosphere I witnessed upon interviewing is what attracted me to Cube 3. I saw an open concept floor plan perfect for collaboration, game rooms to de-stress and a very welcoming environment.  The teams all work hard towards a common goal but also make time to preserve their work-life balance. This balance is what the entrepreneurial owners re-enforce with us on a daily basis. 

You have worked on a wide range projects during your career. Which project was your favorite / what was your involvement?

My favorite project was the Warrior Arena in Brighton. The project consists of an ice arena where the Bruins practice for their games, a training suite for the team, retail area and an office tower. This unique project was a great learning experience and as a Boston Sports fan, it was the chance to feel like part of the team.

What were two key lessons that you learned from working on the project?

If you truly listen to the expectations of the client and design according to their wishes, you gain not just a happy client but can also secure new friends.  When faced with a large project, it's sometimes important to trust the process and march towards the end goal one day at a time.  Don't lose site of the forest for the trees.

Of all your experience, which project/experience have you learned the most from and carried those lessons through your career?

Going into each project with an "Open Mind" attitude and listening to the aggregated ideas and experience of your team members are the most important lessons I've learned.  By relying on the team and the process, you are able to overcome most design challenges and prepare for contingencies in advance.

What would your dream project be?

I have done a bit of everything during my career …. Maybe a boutique hotel would be a cool project!

Thank you for your leadership and motivation to your teams!