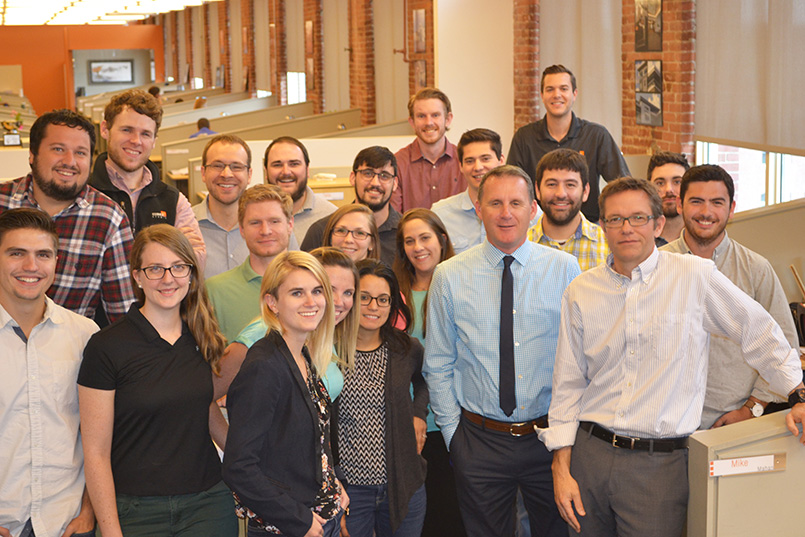 18 Sep

2017 Distinguished Employer Award – Wentworth Institute of Technology

CUBE 3 has been awarded the 2017 Distinguished Employer Award by unanimous vote by the Alumni Association Board for the Annual Alumni Awards at Wentworth Institute of Technology.  We join the likes of Raytheon, Gilbane, Bond, Gillette, Shawmut and many others as a Employers that support Wentworth Alumni and Students.

CUBE 3 has placed a large emphasis of our continued growth on building and maintaining strong employee base that has the ability to self-motivate, self-teach and to be 100% invested in the quality of he finished product. CUBE 3 hired one of our first WIT co-op students in 2008 who is still here today (Anthony DiFelice). That employee practices a careful, detail-oriented, task-focused and technical perspective every day. That employee also practices the ability to run and coordinate large scale projects, constantly communicating with clients, consultants, QA/QC within our Studio, and managing the design and development team, including mentoring WIT co-op students. This employee goes above and beyond "office work" and volunteers as the office Softball Coach, and participates as a valued member of the Volleyball team.

His story is one of the many examples of all of the WIT alumni that we are proud to maintain as a part of our core—helping CUBE 3 Studio progress the quality of the built environment and building the studio culture of our office to maintain, support and nourish strong employees and professionals.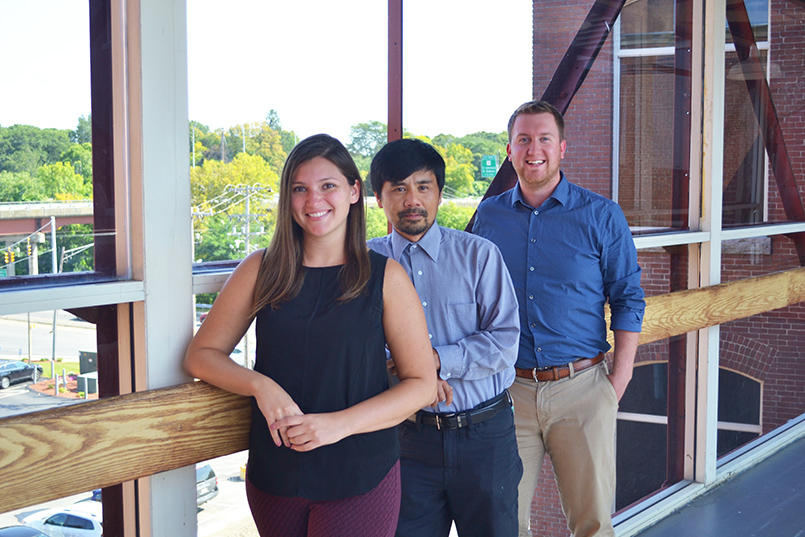 In the last ten years, countess other WIT students and alumni have been hired as both full-time and co-op positions to help with the continued growth of the company from a local to a national firm. The knowledge that WIT students possess coupled with their ability to continue learning in the work environment have made WIT students and alumni at the top of our list of applicants every time that we are hiring.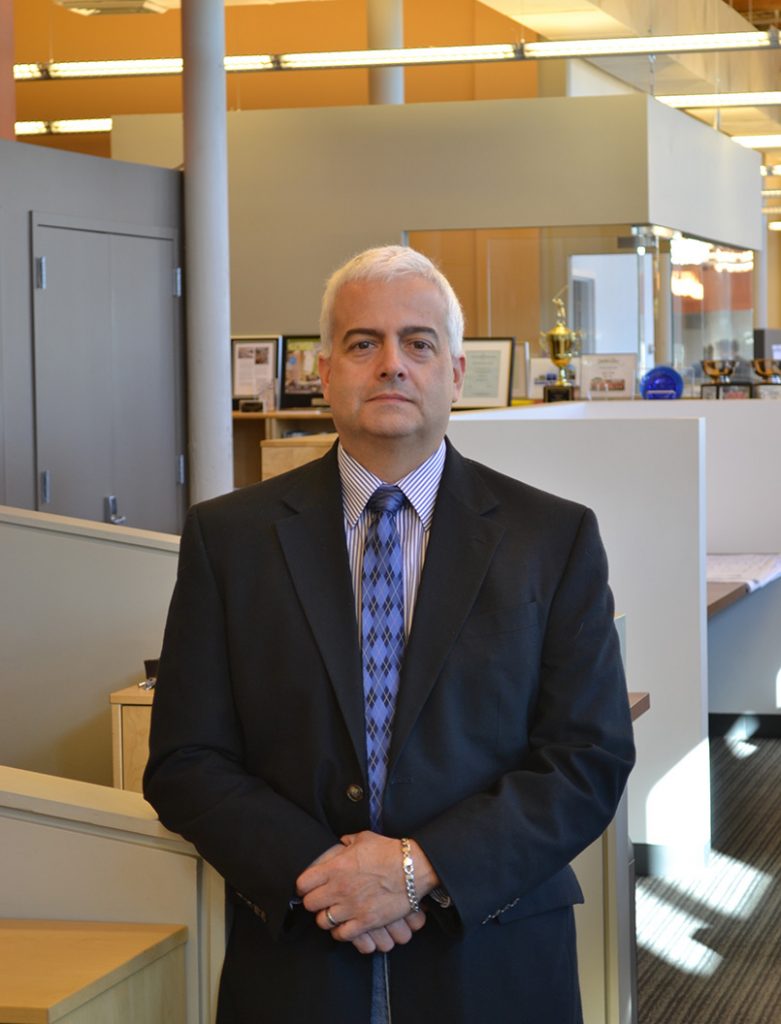 Thank you all (WIT Alumni or not) for all that you do as a part of our team. Our nomination is true of Wentworth Alumni and students, but also literally of everyone that we hire, it is a pleasure working with all of you!