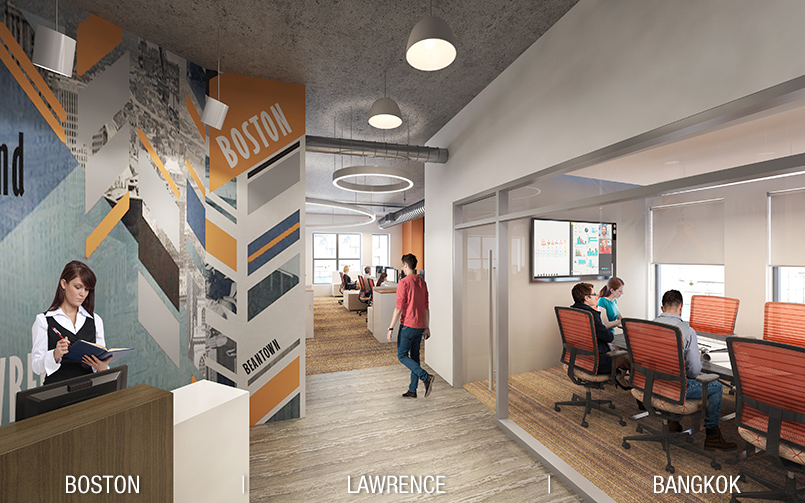 29 Jan

CUBE 3 Opened Boston, MA Office

CUBE 3 is pleased to announce the opening of our Boston office on Monday February 5th, 2018. Our new studio is located on the 6th floor of 160 State Street in the heart of downtown and are looking forward to welcoming existing and new clients. We are proud to be taking this step as we move into our 15th year anniversary, having opened our doors in Lawrence in early 2003.

CUBE 3 is recognized as a leading Architecture, Interiors, and Planning firm with active work in 23 states, designing innovative Corporate, Academic, Retail, Healthcare, Sports & Fitness and Multi-Family Housing projects.

We are excited to announce the formation of C3/WS, LLC with renowned Bangkok-based design firm, Whitespace. This new company expands our capabilities in retail design, graphics, and branding.  We look forward to seeing all of our clients and partners at our new location in the next few months.