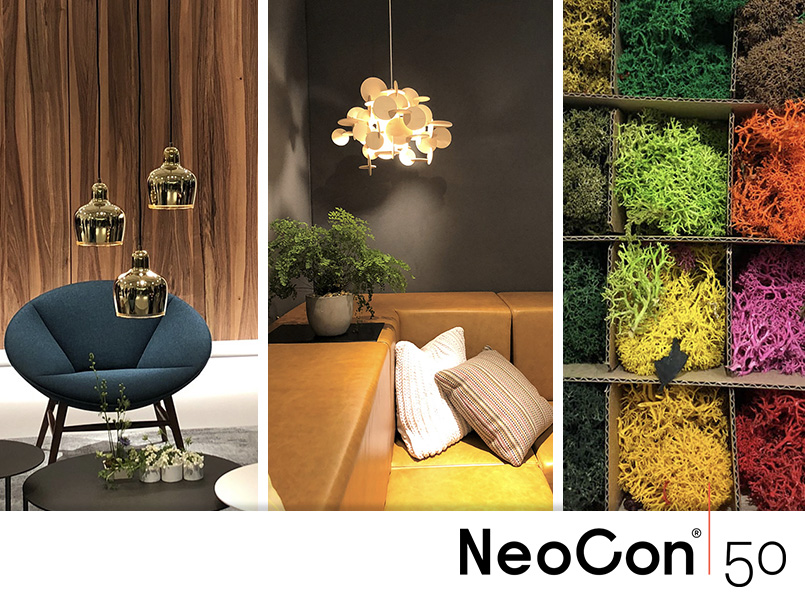 26 Jun

Neocon 2018

Our CUBE 3 team was recently in Chicago attending NeoCon, the annual interior design fair showcasing the newest trends, ideas, and products within the industry. While navigating through six floors of exhibits, our team was busy connecting, collaborating and learning with other professionals from the industry. With hundreds of vendors and manufacturers in attendance, we were introduced to products that may not only meet our clients' needs but also solve previous challenges and inspire future design.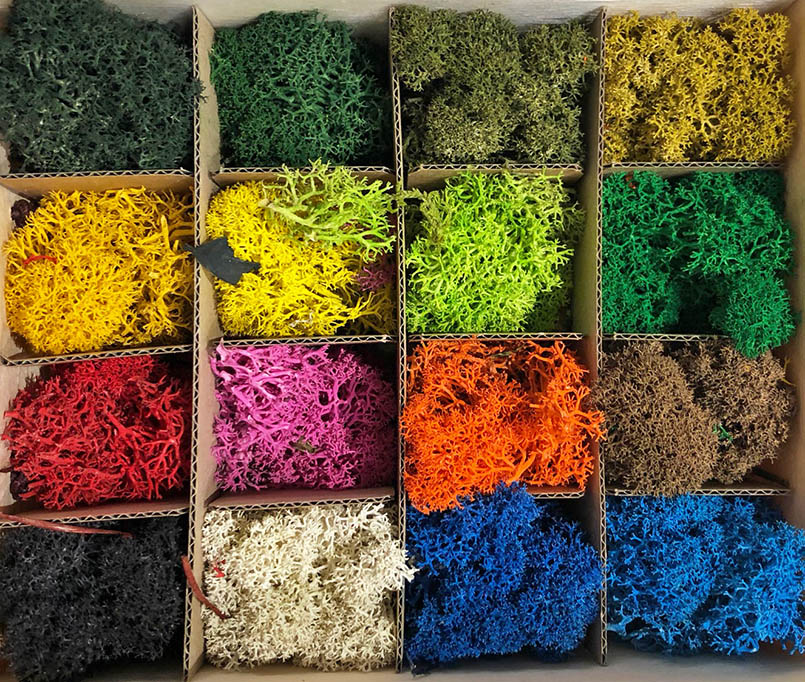 One stand out product was, Polarmoss; their moss-like product requires no maintenance, natural light, water, or up keep – yet it still looks and feels like the real thing.  Being able to offer clients a lush natural green wall without the maintenance of a traditional green wall has never been achievable for us until now.
It was exciting to see the latest the market has to offer and that much of it is actually a reflection of how our team has been designing for quite some time now. We look forward to connecting with you next year at the 51st NeoCon!