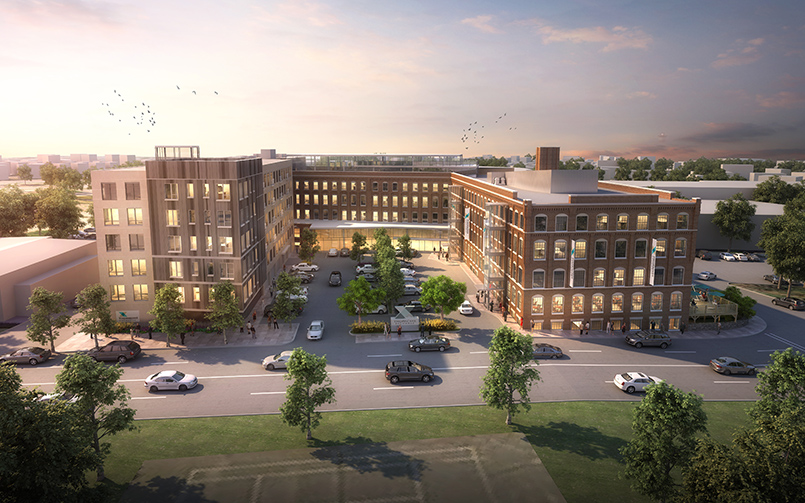 04 Sep

Under Construction: Thorndike Exchange

Under construction in Lowell, MA, is Lupoli Companies' upcoming mixed-use development Thorndike Exchange. Continuing to make headway since it began construction in 2016, Thorndike Exchange is the renovation and addition to a historical five-story mill building consisting of 235,000 SF featuring residential, commercial, retail, fitness, and amenity/leasing spaces.

Altogether, the project is projected to be completed over the course of two phases: Phase I is a renovation of the existing mill and has been projected to be completed at the end of this year and deliver 65 Units and 14,000 SF of retail/commercial space; Phase II will focus on a seven-story tall residential addition over a one-story podium parking connected to the previous phase while delivering a total 75 Units. Once completed, Thorndike Exchange is planned to include at least two restaurants and a pedestrian walkway linking the second floor of the project to the third floor of the Gallagher Intermodal Transportation Center.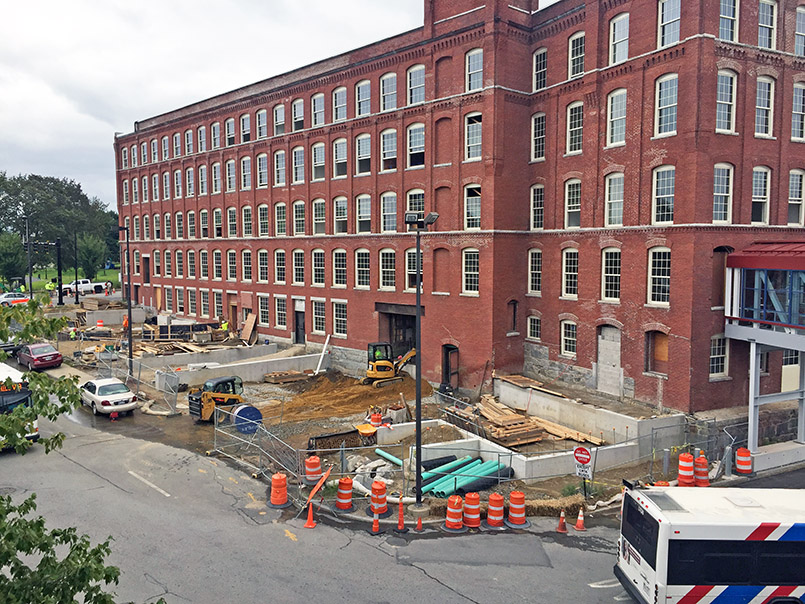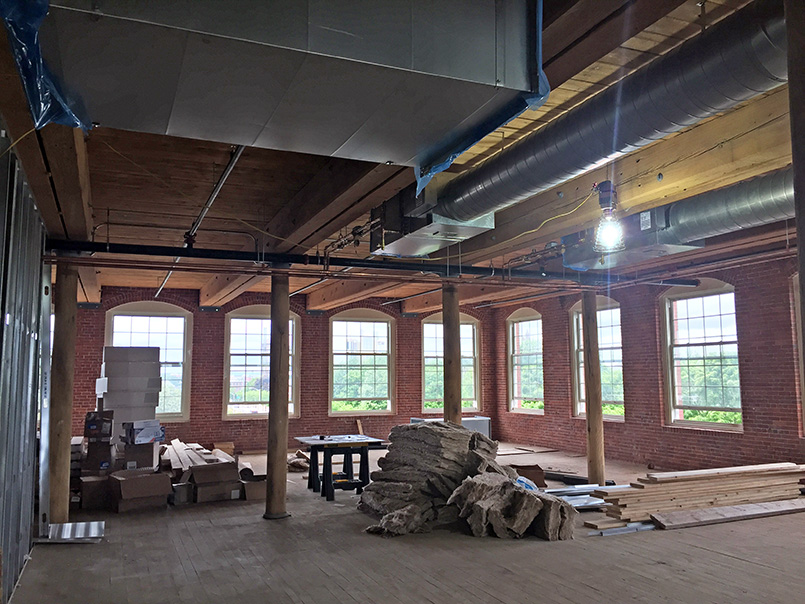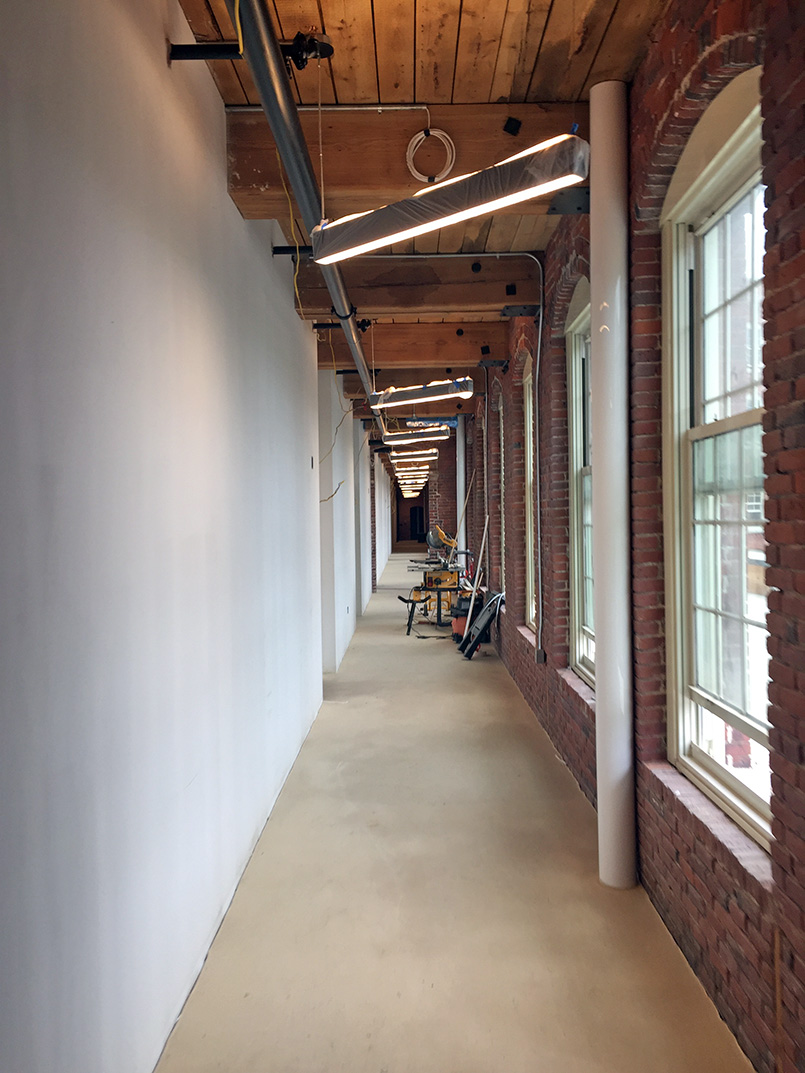 To learn more about The Thorndike Exchange and to view additional photos, click here.