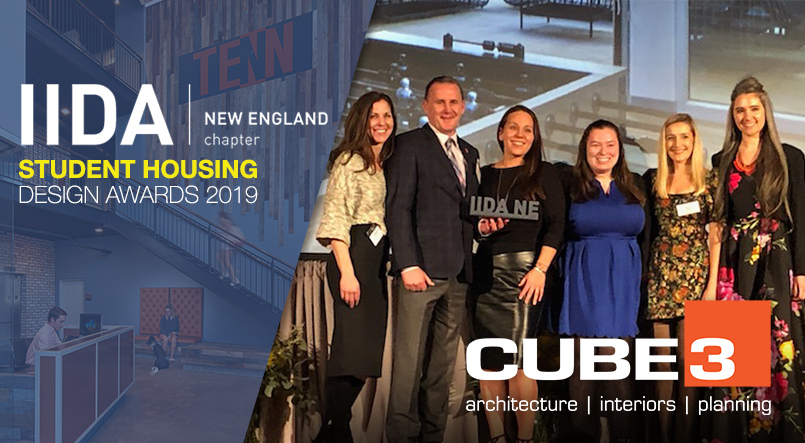 08 Mar

TENN Student Living, Winner of IIDA NE Design Award!

Congratulations to our CUBE 3 team past and present Danielle Meri, Erin Angelini, Richard Long, Amber Galko, John Harding, Quoc Le, Jacob Mercer, Kelly Bushey, and Michael Modoono for TENN Student Living in Knoxville, TN winning the category Best in Student Housing at the IIDA of New England Design Awards held on March 6, 2019.

We couldn't have done it without working so closely with our partners on this project; Campus Apartments and Collegiate Development Group. What does it mean to be best? For us it means being part of a team that relentlessly strives to produce the most thoughtful work possible, listening to our client and delivering on their dream, and being grateful when being recognized for the work we live to do every day.

Located in the heart of the University of Tennessee campus in Knoxville, TN, the eight story mid-rise features 600 student beds and a seven story parking garage (consisting of 360 spaces) within the project's overall 280,000 sf. TENN includes 10,000 sf of active retail space in addition to over 20,000 sf of student-oriented amenities such as a three-story atrium, two-story fitness center, computer lab, expansive common lounges, active courtyards, and an outdoor pool.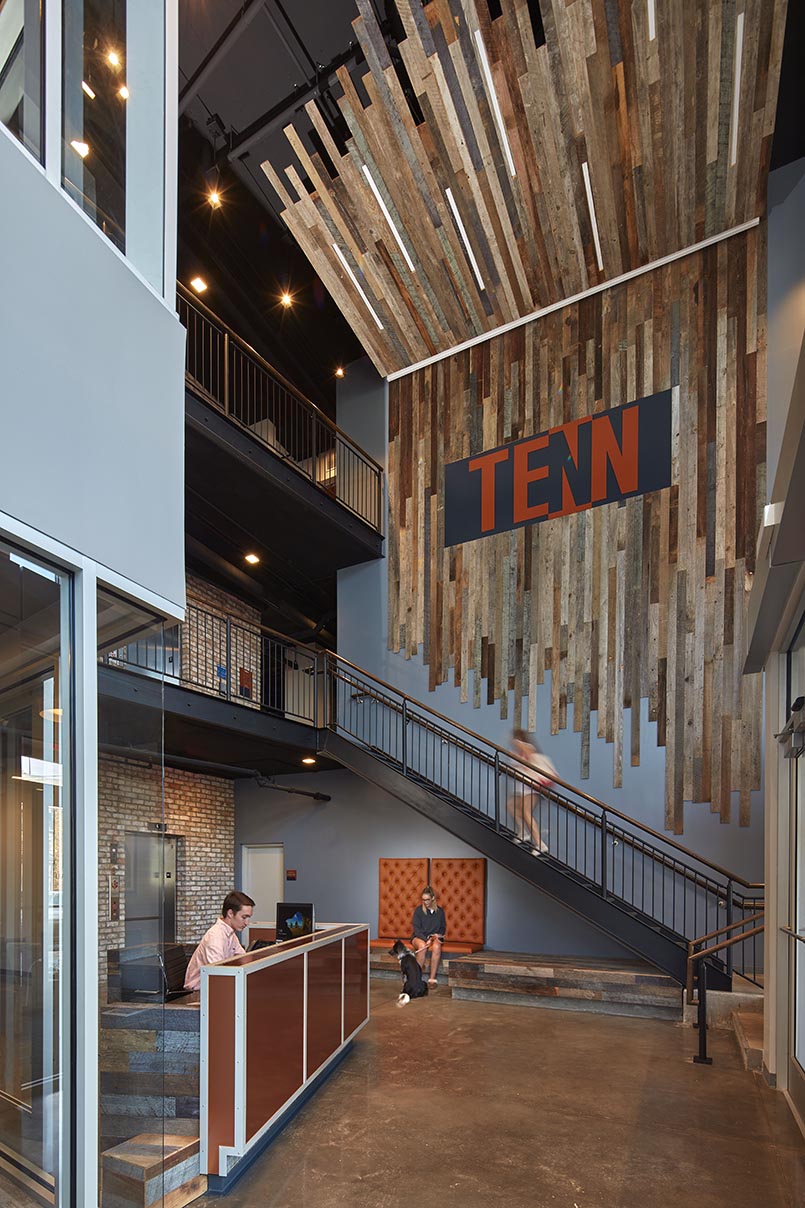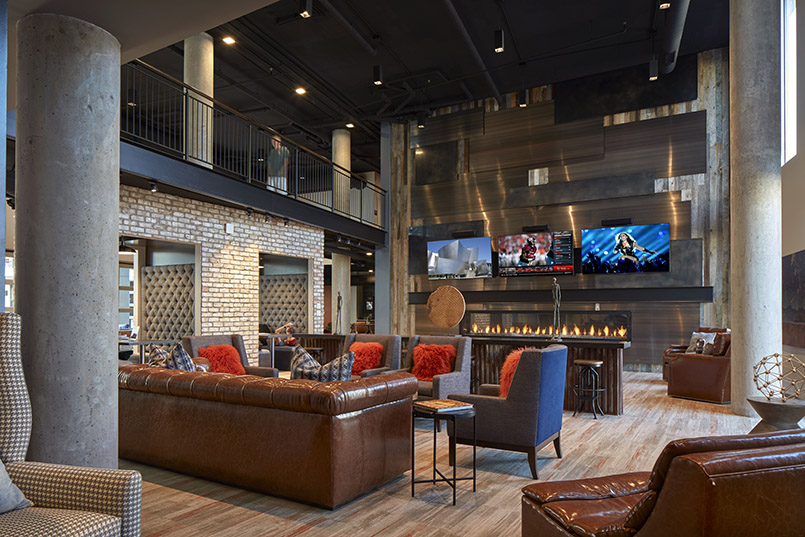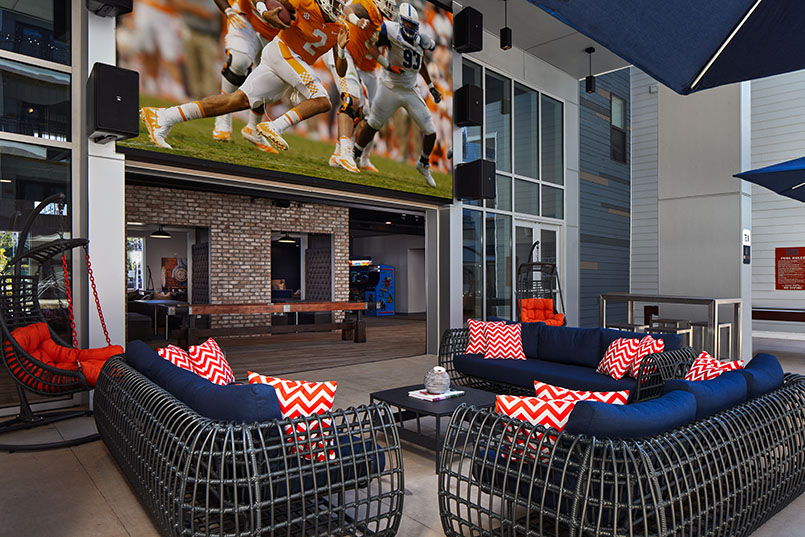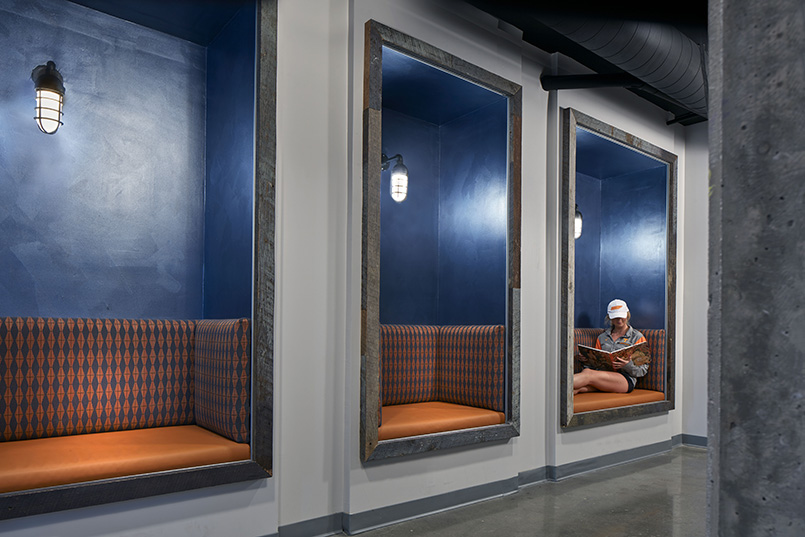 It's quite a sight to see: https://www.tennstudentliving.com/