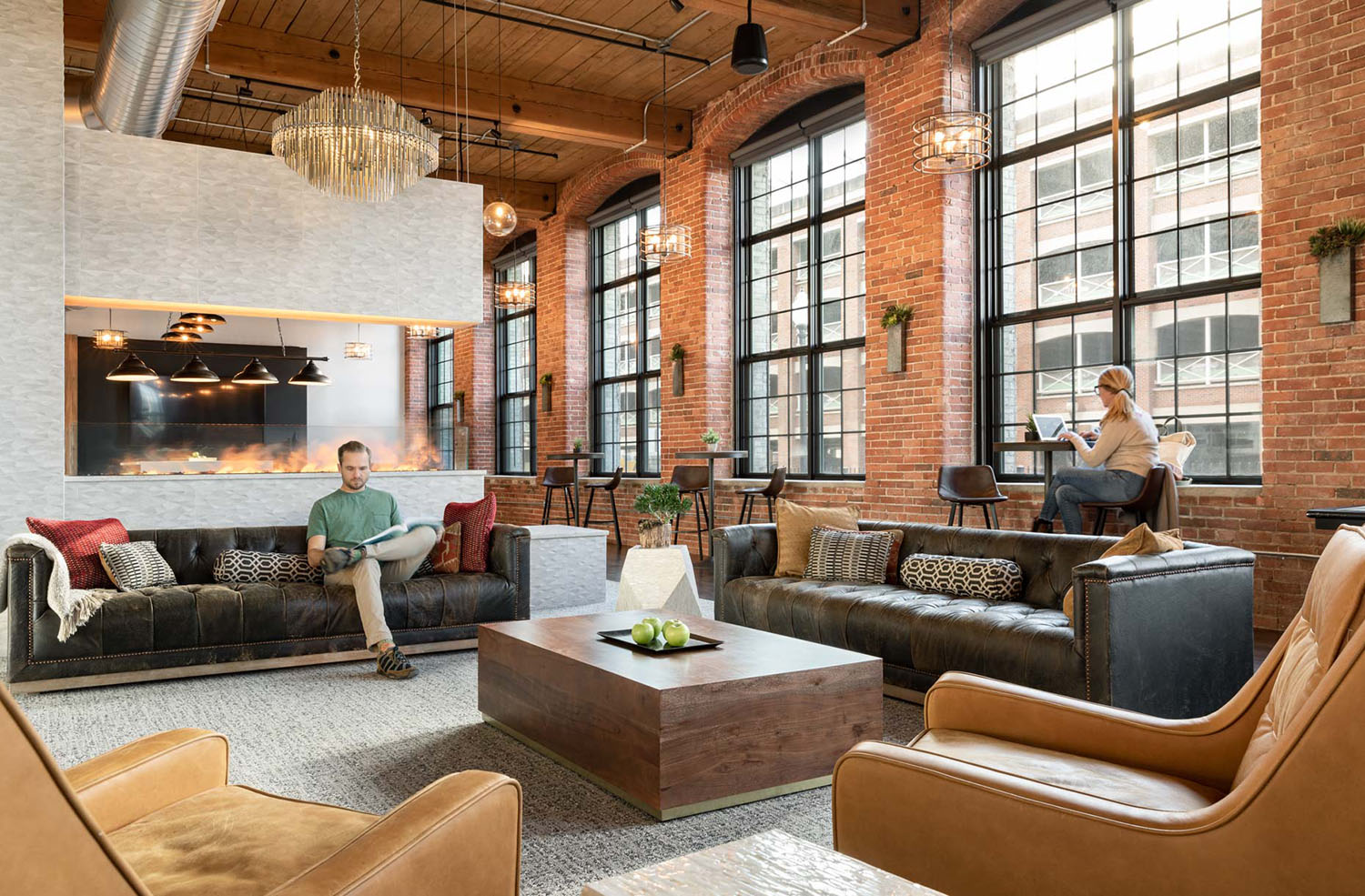 14 May

Transforming the Riverwalk Lofts
From nothing special, to something spectacular.
With a primary focus on interior design, our team did some incredible work in The Riverwalk Lofts located in Lawrence's historic district. The original, existing mill building has been transformed into studio, one and two bedroom leasable units, and the development has been outfitted with modern best-in-class amenities including a clubhouse, conference room, fitness center with climbing wall, game room, outdoor grilling area, and a rooftop terrace for residents. This Mill renovation with Lupoli Companies recently received the Paul & Niki Tsongas Award from Preservation Massachusetts.
See more photos of this beautiful mill transformation »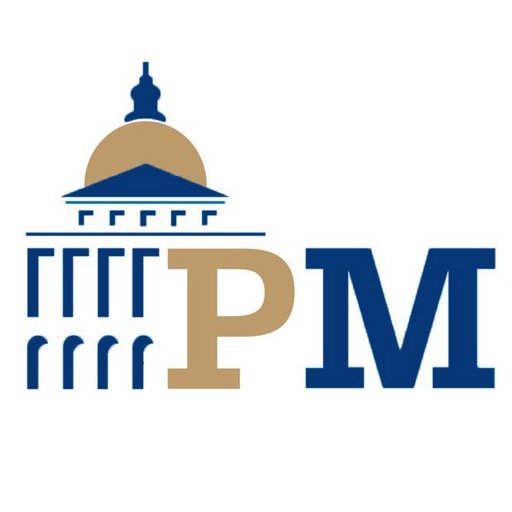 Property website: Theriverwalklofts.com
Press:
Eagle Tribune: Lupoli Companies, Riverwalk earn recognition (4/30/18)
Boston Real Estate Times: Riverwalk Announced as Winner of The Mayor Thomas M. Menino Legacy Award (4/25/18)