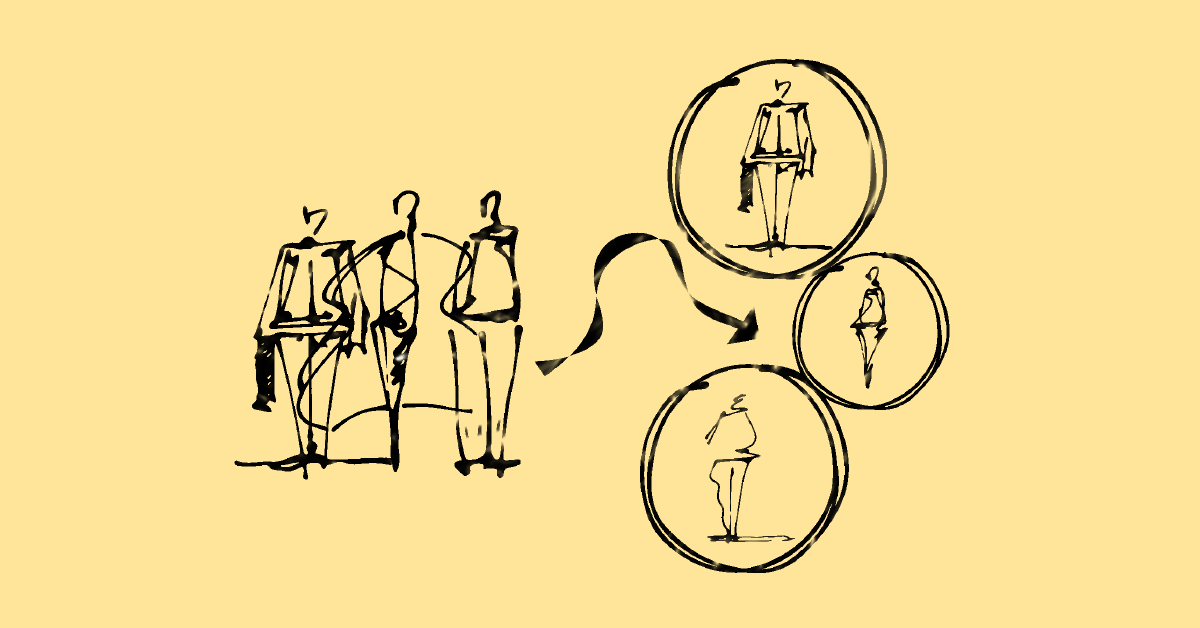 04 May

The Evolving Corporate Culture
Returning to the physical environment in the next normal
In an uncertain climate, one thing remains certain, adapting to meet the necessities that have developed due to COVID-19 is critical to the success of any company moving forward.  CUBE 3 draws from decades of experience in out-of-the-box design solutions that will not only help businesses emerge from unprecedented circumstances, but that will adapt and respond to the new standard set by this global crisis.
At CUBE 3 Master Planning, Architecture, and Interior Design are directly linked to the way we understand and address how people interact with their environments and each other. Our diverse portfolio of student housing, workplace, multifamily and retail projects combined with the depth and breadth of our experience, allows us to innovate to solve the challenges you are facing today and tomorrow.
What sets us apart?
Agility:
Our team's thinking, processes, and frameworks demand meeting high expectations and exceptional quality.
Collaboration:
We excel at working with not only the members of your organization, but also with leaders in student housing, hospitality, multifamily housing, commercial sectors, etc.
Innovation:
We're masters at solving the issues that are currently disrupting your professional environment, including reformatting the hierarchy and flow of spaces.
Today, it's imperative that safety and function in the workplace evolve from a checklist of rules, procedures, and policies to a set of behaviors, beliefs, and values that become embedded in your organization. #DesignToAdapt
CUBE 3 is here to help you efficiently expedite your transition back to a safe, aesthetic, physical working environment. Contact us today.