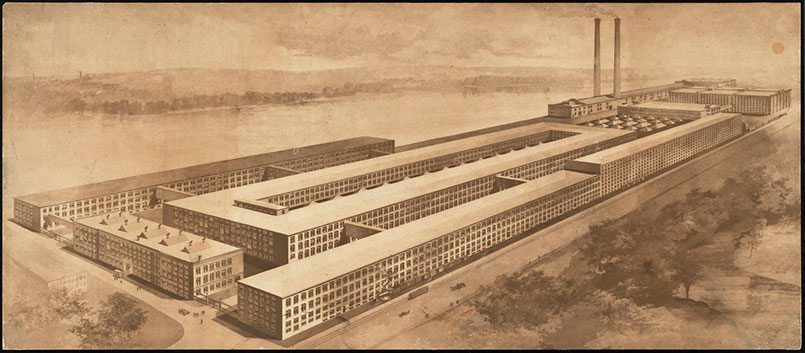 20 May

Preservation Month: The Riverwalk

As important as it is for our industry to build new, modern spaces to suit the demands of the market and our clients, it's just as important to respect and preserve history whenever possible. May is National Preservation Month—and we're eager to share the thoughtful work we did on The Riverwalk Mills in Lawrence's historic district.

In 2003 Lupoli Companies asked us to partner with them to reinvent The Riverwalk, a complex of mill buildings on the National Register of Historic Places. Previously known as Wood Worsted Mill—the buildings once housed iconic manufacturers Pacific Mill and Wood Mill, both companies that produced uniforms for American troops.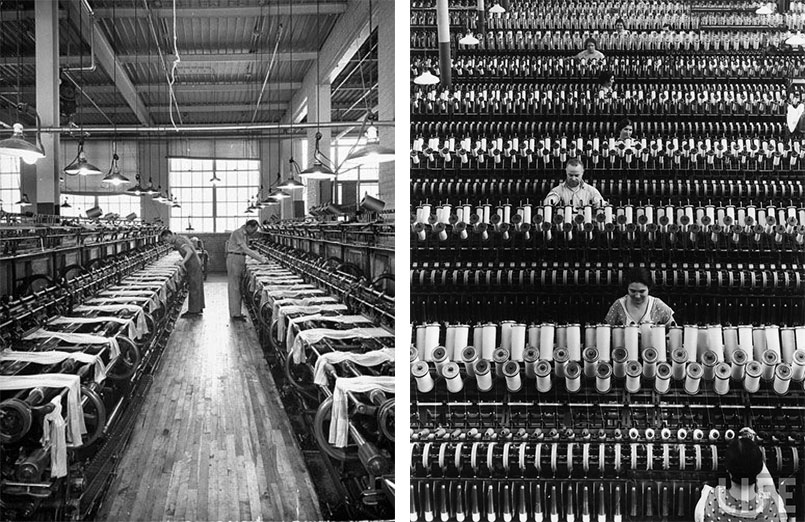 The mill buildings were somewhat run down when Salvatore Lupoli turned to CUBE 3 Founders / Partners, Nik Middleton and Brian O'Connor for advice on how to best renovate and revitalize the campus, which has since had an enormous impact on revitalizing the city of Lawrence and its surrounding communities.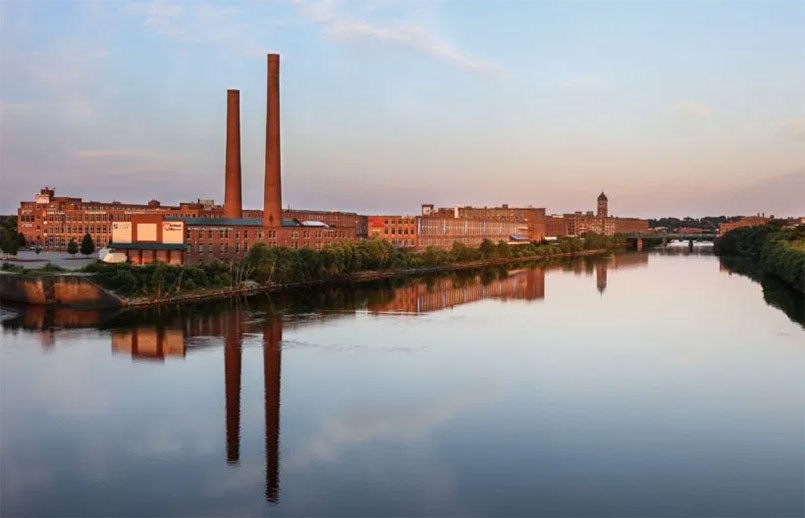 As Master Planners and Designers on the project, our team was able to transform the historic mill buildings into welcoming space suited for a myriad of businesses including cafes and restaurants, health and fitness centers, medical facilities, child care businesses and more, all while making sure we preserved the integrity of the structure including original brick walls and exposed wood beams. The apartments at Riverwalk Lofts range from studio, one and two bedroom leasable residential units with modern best-in-class amenities, and boasts 16-foot timber ceilings and 12-foot windows.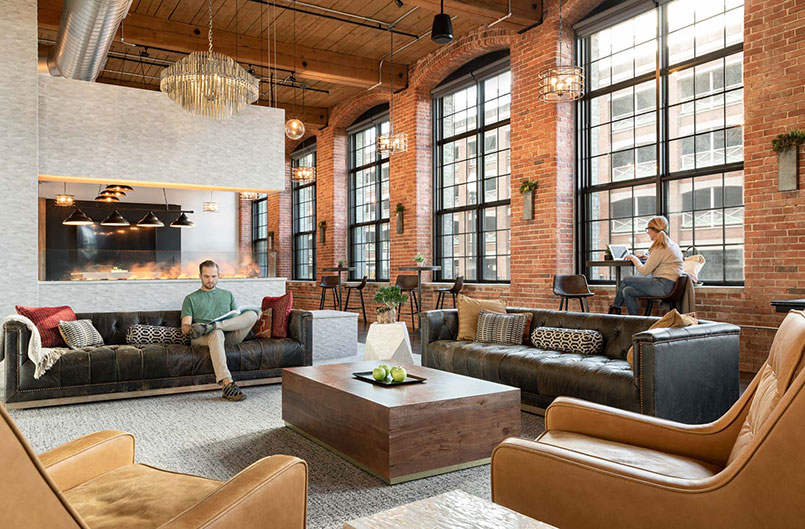 In 2018 The Riverwalk Mills complex won the Mayor Thomas M. Menino Legacy Award, which is given to preservation projects that are transformative, community-focused and revitalize the best of the past to make something good for the future. The residential building, Riverwalk Lofts, was also award winning, receiving the Paul & Niki Tsongas Preservation Award during the same year.
C3 is thrilled to continue our longstanding partnership with Lupoli Companies, as we move forward together with a 20-year Master Plan for proposed new construction for Riverwalk including adding 600,000 square feet and 11 new buildings to the 4 Million SF mixed use development.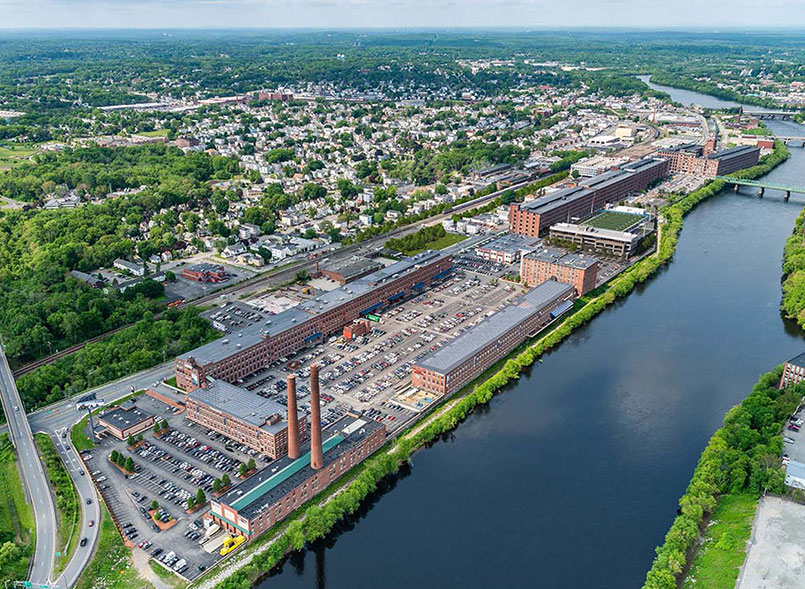 Learn more about The Riverwalk Lofts
Learn more about the 20-year Master Plan