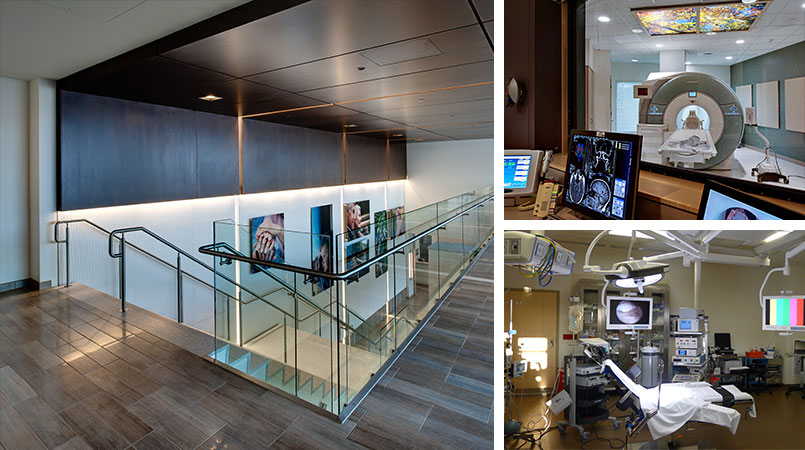 10 Jun

Expanding Our Healthcare Division

In our efforts to continue to diversify and expand our portfolio, CUBE 3 founding partners Nik Middleton and Brian O'Connor have announced the growth of the Healthcare sector of their business with the addition of a new, designated Healthcare team. New leadership includes Bill Epp, Principal, who will also serve as CUBE 3's new Healthcare Practice Leader, and Matt Bluette AIA, ACHA, AICP, LEED AP, who will also serve as Principal of the team.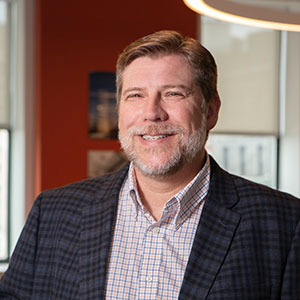 Bringing over 25 years of healthcare experience to the organization, Bill also served as the most recent President of JACA Architects. "What a privilege it is to be part of this amazing firm and to be able to lead this team of seasoned individuals to the next level of healthcare design. I am so excited to strengthen relationships with our long term partners in the industry and to have the opportunity to forge new ones."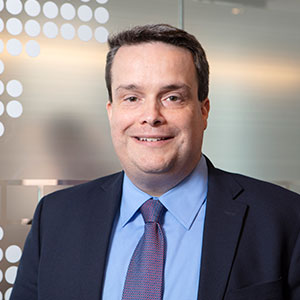 Matt has an extensive portfolio spanning more than 25 years and is known as one of the top medical planners in the industry. He remarked, "I'm excited to be joining CUBE3's expansion of their healthcare practice.  This opportunity will allow us to bring healthcare design to a new level and offer expanded services to our clients."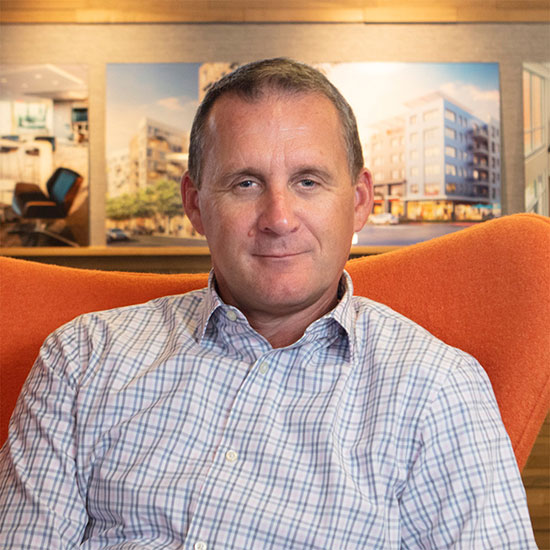 "The expansion of our Healthcare sector marks another proud day in the history of CUBE 3," remarked CUBE 3 Founding and Senior Partner/CEO, Nik Middleton. "Since the founding of CUBE 3, design excellence and sector diversification have been foundational principals in an effort to remain adaptable in an ever-changing design landscape. We have a track record of success in the Healthcare sector with many existing CUBE 3 clients, but the addition of Bill Epp, Matt Bluette and our entire Healthcare team gives us a over 125 years of collective healthcare and lab design experience. We have high ambitions, set lofty goals for this team and they have hit the ground running to achieve unmatched levels of success. This team has the entire support of the CUBE 3 organization and we are excited for what the future holds."
Bill and Matt will work alongside the following, talented group of seasoned professionals who have been working together in the healthcare sector for up to 25 years. This veteran team will be based in CUBE 3's Boston office, located at 160 State Street.
Eric Ryan – Senior Associate
Originally from Ireland, where he ran his own design practice for 20 years, Eric comes with over 40 years of experience in the architectural and medical design profession.
Lynda Duray, NCIDQ – Associate
Lynda comes to CUBE 3 with an interior design background and a Master's degree in Management (interiors). With over 16 years of experience in interior design and healthcare, she will also be aligned with the overall management of the CUBE 3 interiors group.
"I am thrilled to be a part of the CUBE 3 Team with the expansion of services in Healthcare and getting to do this with my colleagues as an experienced healthcare design group brings it to another level."
Susie Festel, NCICQ – Associate
Susie has over 23 years of experience in the North East market, originally studying at North Dakota University.
"I'm excited to be a part of merging the world of Healthcare with the dynamic and experienced team of CUBE 3."
Justin Driscoll –Technical Manager
With over 24 years in healthcare design, Justin brings strong technical expertise to CUBE 3's new division.
Neil Daniel – Project Coordinator
A graduate from Wentworth, Neil brings strong technical skills to the table in both project delivery and 3D modelling and Rendering.
William (Will) Mack – Project Coordinator
A recent graduate from Roger Williams University, he will be supporting the team in the delivery of medical projects.