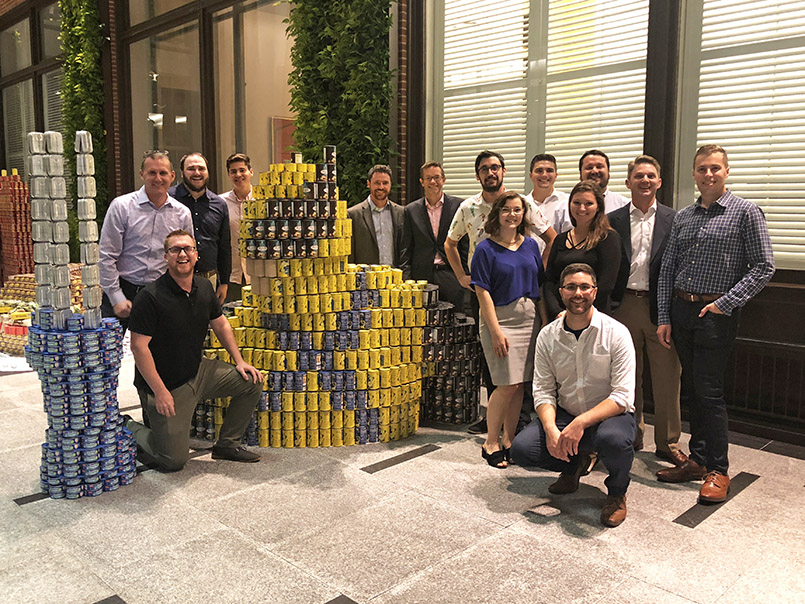 16 Oct

CANstruction 2018

We are incredibly proud of our CUBE 3 team for participating in this year's Canstruction Boston, making it the sixth year we've donated our time and efforts to an incredible cause! Canstruction is a non-profit organization that raises hunger awareness in Massachusetts by challenging competing design firms to transform thousands of nonperishable canned goods into larger-than-life structures without the use of adhesives. Once the event comes to a close, each of the sculptures dismantled and all of the canned goods are donated to local food banks and those in need.

This year's theme was Heroes & Villains, and after pursuing numerous design ideas our team had decided to create X-Men's LoCAN, consisting of 1,681 total cans! Check out the time lapse of the structure being built and the finished image below: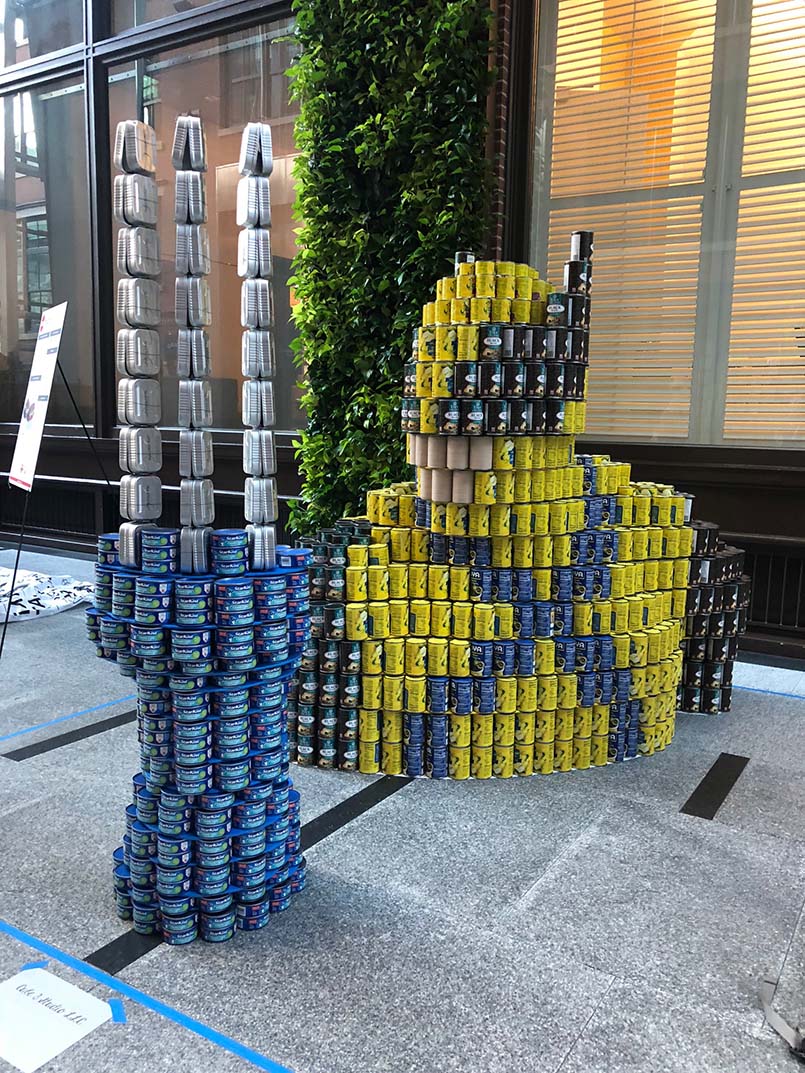 With 21 different teams competing the event raised over 62,000 cans for the Merrimack Valley Food Bank! View the other participants at Canstruction Boston's Facebook page.
Check out our previous entries from past events:
2016 – "LEGO Space Man" Awarded Honorable Mention
2011 – "The Canley Cup" Awarded Best Use of Labels at Boston Canstruction 2011